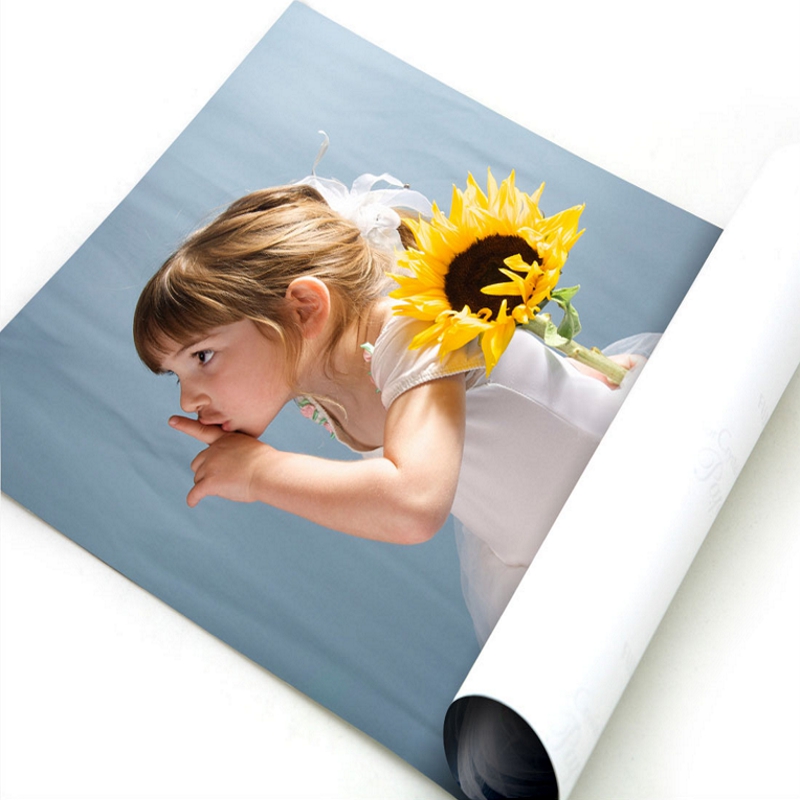 With high competition all around, businesses are resorting to more and more advertising methods to capture the target audience. One of the best sources of promotion is advertising via retractable banners. These are roller banners that stand on their own and are a great addition to your advertising.
Retractable banners are mostly used for trade shows, corporate events, shops or for business / event promotions. With their added features – affordability, easy to carry and fast to set up these banners have become a prime source of advertising.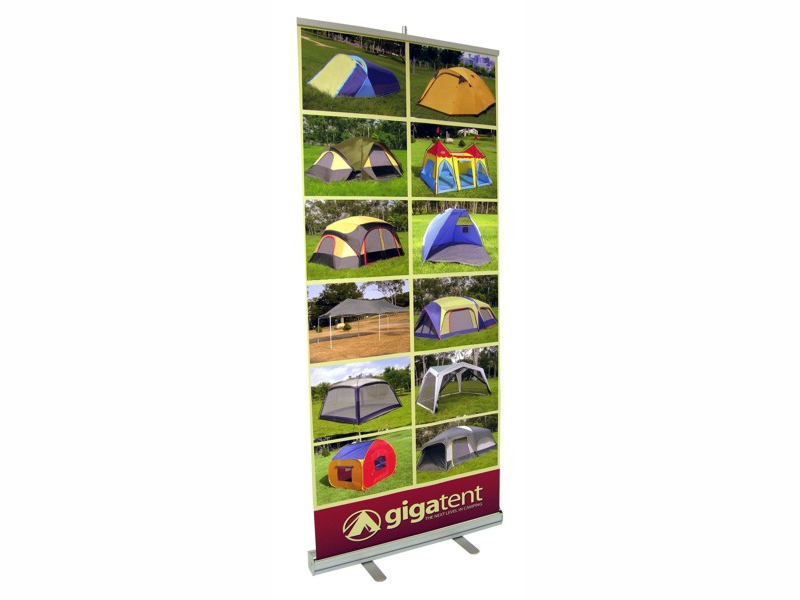 Retractable banners aid in achieving the goals by attracting instant attention. The banners are convenient and easy to set up and big enough to attract attention at your event, and retail stores. What better option one can get if you can get your customized design printed on high quality retractable banner easily online.
Mega format has 12 years of experience in printing high quality retractable banners for businesses. The Company offers top quality custom retractable banners, a perfect way to customize your advertising content and idea. You can also add lights to highlight and make your stand look more attractive and appealing (lights can also be ordered online with your banner, all in the same order).
Mega format prints custom retractable banners with stands that you can easily order online on their website. It comes in a variety of sizes based on your requirement. In case you need you can also opt for double-sided retractable banner displays for a better advertising appeal.
You can take your custom artwork and get that printed by Mega format on quality fabric, which stays flat and never curls, thus you can use it for multiple times and save on cost. You can do all that online, by visiting https://megaformat.net/.  Simply choose between hardware and graphics (stand + printing) or graphic (printing) alone and select from various available popular sizes and get an instant price online. Moreover, if you need a couple of banners of one size with a same or different print, you can get an instant price discount as well, all on a single order. In case you don't find the size you need, you can also request a custom quote as per your requirement.
On the website you can easily upload one or many artwork files by simply clicking the upload button. You can even add special instruction for your order, for example, which artwork file to use on the banners and add any other special notes. This helps in creating a single order for multiple banners of the same size, but with same or different graphics. Moreover, if you need several banners of the same size (eg: 3 or 6 or more), you can get an instant quantity discount as well. So buy more, save more today.
There are several delivery options to choose from, including free store pickup for New York customers and 1-day air, 2 day and UPS ground options. Based on your location, urgency you can decide the best shipping option and get an instant quote from UPS on the site. Based on all your selections the price is calculated on the site, which is displayed immediately in the price summary. With customized design, the client gets what he wants and this elevated the trust and satisfaction quotient to a new level.