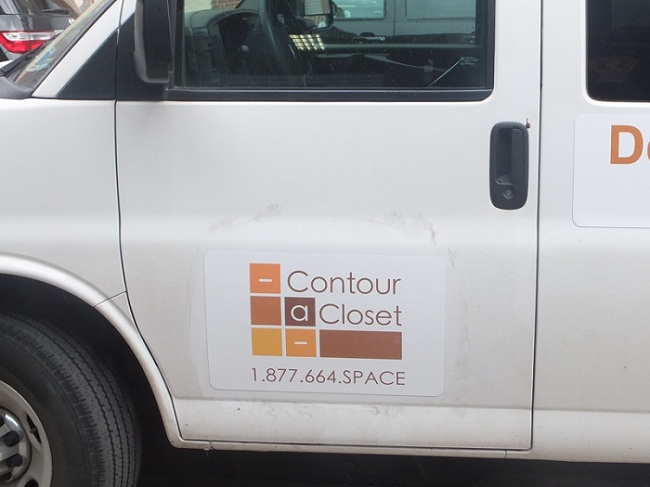 The market of today is highly competitive and businesses resort to various advertising techniques to grab the attention of the target audience. One of the most common methods used for advertising is promotional banners.
Eye catchy and impressive banners attract the target audience who get impressed by the advertisement and decides to do business. Advertising the business using promotional banners is the most cost-effective and flexible form of advertising too.
So what exactly is banner advertising? It is a rectangular graphic display of information for a particular product or service, presented in an eye catchy format using pictures, graphics, and vibrant colors. With attractive banners the businesses succeed in attracting the consumers on one hand and on the other they summarize the benefits or uses of the products or services in an attractive way.
Based on the needs and budget there are different types of banners that serve the purpose of advertising. Below are few promotional banners that have been a popular choice to the advertising world and these banners are widely used in trade show displays, conventions and retail outlets: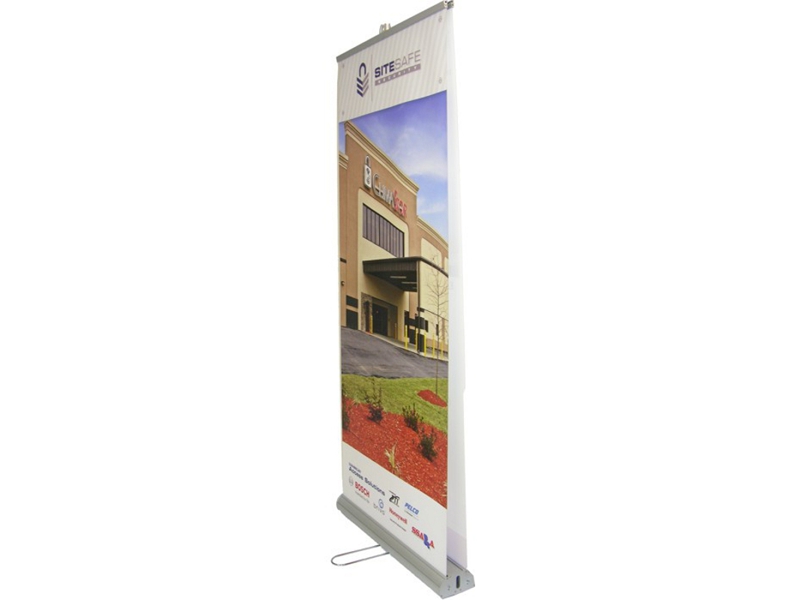 Retractable Banner: To achieve your marketing goals, lightweight retractable banner stand is the best one to go for. It is the most effective and convenient mode of conveying the message and information about your business. Retractable banners or Pop – up display stand is the perfect one for trade shows and sale events.  These banner stands are custom printed in full color and are printed using umpteen numbers of different materials. The wide base and narrow base gives the option of sleek silver or black colored bases. Any affordable accessories can be incorporated to the base to give your display a brilliant finishing touch. It does not require much of the space and is best enough to attract the traffic at the event. For presentations, conferences and retail stores, this is the best and convenient option to go for. Printed on superior quality fabric, it gives a smooth finish on a bright white matte base that offers exceptional image quality. The fabric used, do not curl up and stays flat even after high volume usage. It is convenient while traveling, as it can easily collapse and carried in a soft case. Therefore it is an appropriate tool that offers easy and quick display. Within minutes the banner is set up and your message is displayed without any hassle.
Trade show banner: Arranging your booth in a trade show is not a cake walk and the main motto of the trade show is to attract your target audience and draw them to your stand and make them aware of your product. The best way to decorate your trade show booth, and to achieve your marketing goals is done through display banners – custom vinyl banners. These banners are a form of outdoor advertising. They are digitally printed on large format inkjet printers that are capable of printing full-color outdoor banners, on a single piece of material. It is among the most affordable and durable option available. Best for outdoor use but can also be used as an indoor sign. These banners have a matte finish and are most widely used, flexible and cost-effective type of sign advertisement used by businesses. Vinyl banners have standard finishing with hems and grommets. These are ideal for attracting attention in high footfall locations, ideal for trade shows and outdoor advertisements.