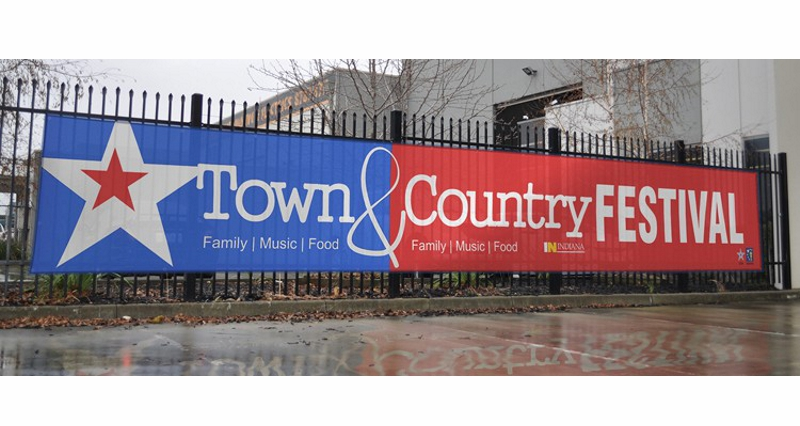 Since mesh signs are incredibly affordable and durable, nothing can substitute the quality they offer. Mesh signage has airholes, meaning that a sign will help wind pass through and not block out the light. With mesh, you can install a sign onto every different structure, like a balcony or scaffolding. This makes a mesh sign way more flexible than an opaque sign and is suitable for a variety of needs.
Whether it's something that will move around with your sites or a permanent installation, a mesh banner can help.
Here, we discuss some mesh banner advantages:
Increase brand awareness
One of the main purposes of an advertising campaign is to build the brand. This is where mesh banners can help — they can be used on fences, outdoors, and even at construction sites to target the people passing by, thereby increasing brand awareness. You can print your business details or logo on these banners, which can help increase the visibility of your business among prospective customers.
Strength and elasticity
Elasticity and strength are essential for any material to be used outdoors. These banners can withstand high wind and other severe weather conditions, making them last longer than other materials.
Transmission of light
If you're looking to make the most of the windows and facades of your store or business premises, don't look further than mesh banners. In contrast to vinyl banners, the tiny holes inside mesh banners allow easy passage of light through them. This gives a translucent appearance to these banners and is perfect for use in shopping complexes and offices.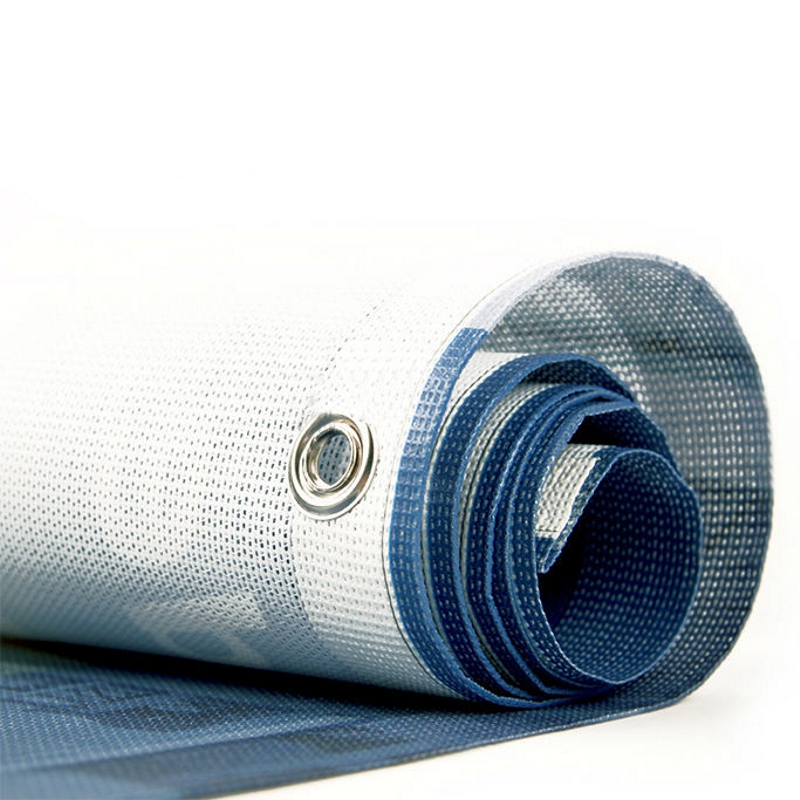 Rain and wind resistant
Since these banners are woven with numerous tiny holes all across the surface, the wind can flow through them. This ensures that rain and wind don't damage the banner or knock out the support/fence it's attached to. This mesh also allows the water to drain easily and prevents it from damaging the design and print of the banner.
Restricted areas for advertisement
Public access isn't allowed in certain areas. Thus, mesh banners can be used as fences, which don't just help restrict people from accessing the restricted areas but also offer plenty of space for advertisement.
Mega Format offers high-quality mesh banners and retractable banners to help you market your business cost-effectively.
Contact us now for the finest mesh banners and retractable banners in NY!