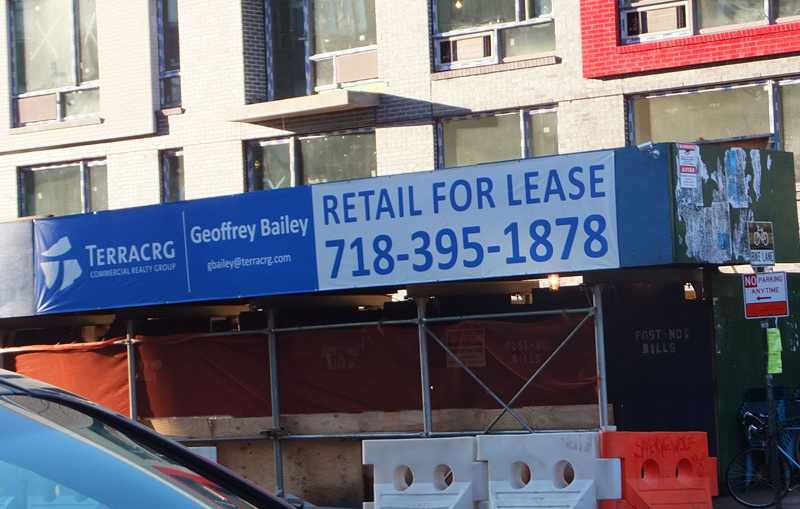 Unlike paper-made stickers, vinyl stickers are durable and robust. Custom vinyl stickers offer high-quality adhesiveness and are fade-, scratch-, UV-, water-, and tear-resistant. Vinyl stickers and decals are suitable for outdoor use on various public displays to advertise your business, products, or services.
A resilient, synthetic plastic creates vinyl stickers with ethylene and chlorine, technically known as vinyl or polyvinyl chloride resin.
The cut vinyl is usually used on vehicle displays, storefront displays, and windows. The vinyl decals and lettering are just peeling off the back of a custom sticker and sticking on walls, glass, or outside-in or solid surfaces.
Here, we discuss why self-adhesive vinyl printing in NYC will be an unbeatable investment for your business needs: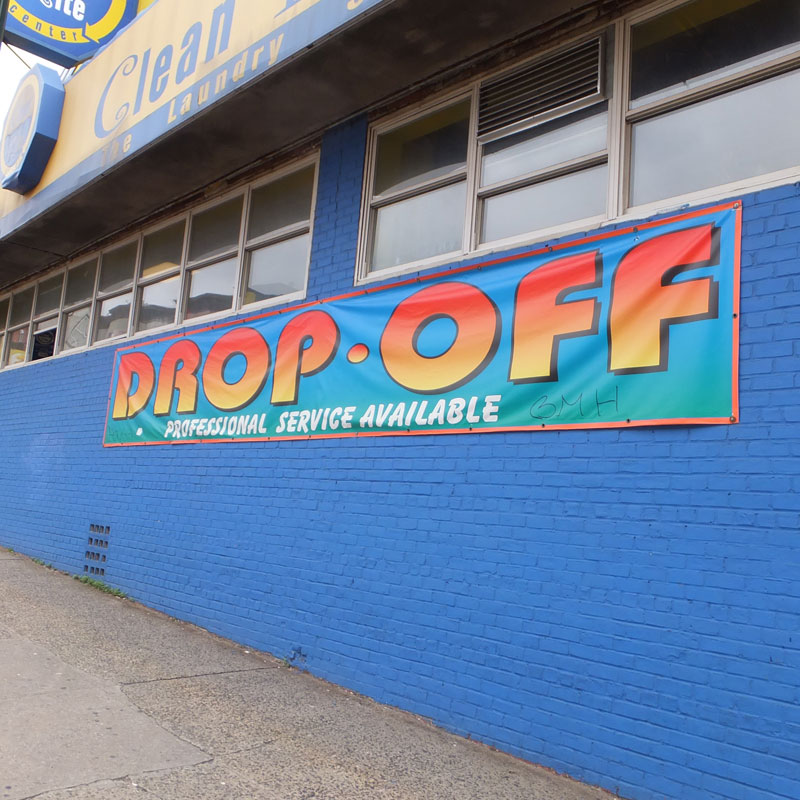 1. Great versatility
Custom vinyl sticker prints are seen almost everywhere, indicating they're quite versatile.
Since it's waterproof and can withstand the constant wear and tear of any environment, it's an incredible medium for outdoor use. Households and businesses can use it for signs, food labels, and more.
Waterproof adhesive and UV ink can make vinyl stickers more durable and tougher than ever. In contrast to other stickers, vinyl won't unstick even during wet/rainy weather and won't fade even when it's subjected to sunlight.
2. Huge range of options
Once you start going the vinyl sticker route, you'll start discovering tons of different options.
Depending on your preference, you can choose metallic, fluorescent, high tack, or clear vinyl stickers. Each comes with its own advantages. For instance, a clear sticker can blend in with its background and produce an eye-catching effect.
High-tack stickers are extremely durable and can last and stay where they are for a long time. Fluorescent is when you need neon in red, green, orange, or yellow, while metallic offers a shiny finish in gold or silver.
3. Possibilities are endless
There's really no limit when it comes to vinyl sticker printing. As long as a vinyl sticker can fit the picture, it can create virtually anything you want in terms of design.
Plus, you can have it cut to any size and choose any shape for any application.
Make a huge impact at tradeshows, presentations, and training events with Mega Format's self-adhesive vinyl printing in NYC
Explore our wide assortment of large-format printing services in New York. Our large format poster printing services in NYC help you keep the message of your poster simple and clear – whether it be a word of an upcoming special event, information regarding limited-time sales, or store hours. We guarantee that your full-color posters will look professional and polished, whether you post them in-store or around town!
Give us a call for more information!