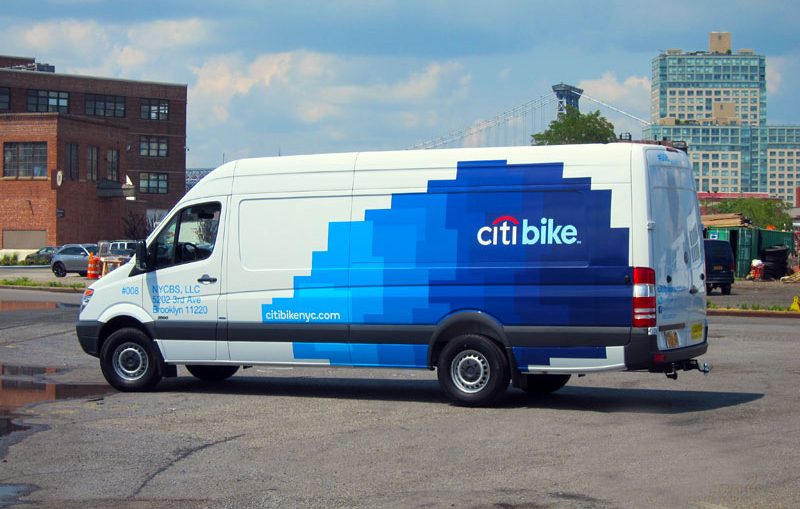 Reflective vinyl is a type of vinyl that's similar to our standard vinyl — cutting it to shape and applying it to any glossy surface isn't an issue. However, it's different because it has a reflective, metallic base that causes it to reflect light. Most people have seen reflective vehicle vinyl on fire trucks, emergency vehicles, ambulances, police cars, as well as street/road signs. This helps your decals stand out at night.
Here, we discuss some reflective vehicle vinyl benefits:
What are some of the uses of reflective vehicle vinyl?
Vehicle wraps help make your vehicle stand out from the rest of your competition on the road. And, based on the product and vendor partner you choose, vehicle wraps can do more than just advertise your business. They may also help safeguard your vehicle, potentially acting as a barrier for road debris, rocks, and other paint damage.
Since most businesses rent out their vehicles, vehicle wraps may also help safeguard you from additional costs when it's time for a new automobile. And, when properly installed, wraps can be peeled off without damaging the paint, leaving the exterior as good as new.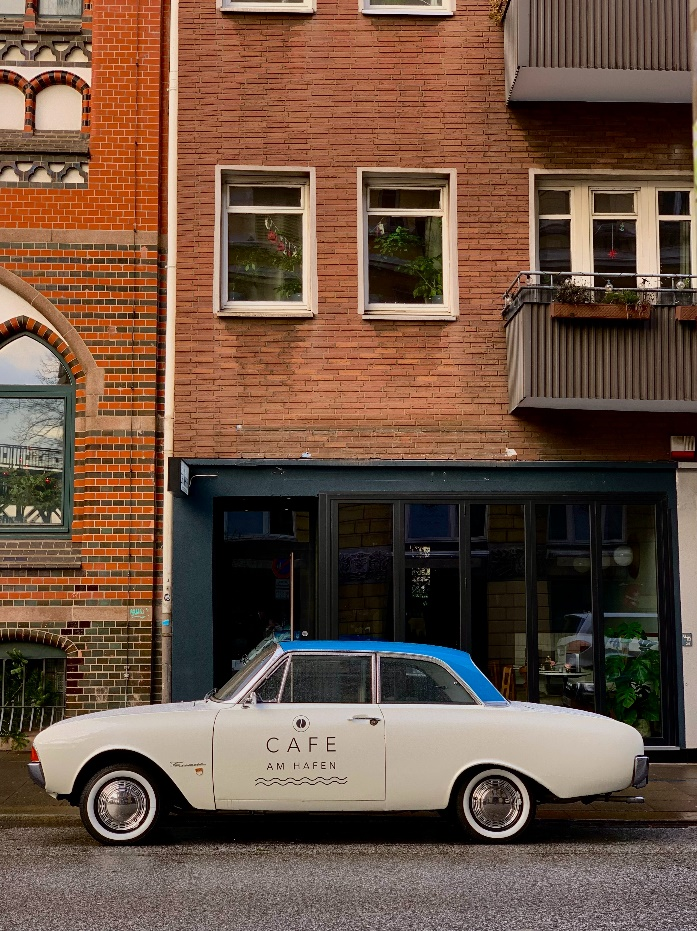 Benefits
The best solution for public signs, especially those that must be visible at night
Reflective striping allows tractor-trailers to be visible at night
Ideal for signs around your business parking lot if you're open at dark
Long-lasting premium type of vinyl
Highly visible after dark, which can help businesses advertise themselves during the night
Drawbacks
More expensive
Can't use water or application fluid when applying
Comparatively more difficult to apply
Clearly, the benefits will often outweigh the drawbacks unless there's no need for your signs to be visible after dark. With reflective vinyl decals, you can extend your advertising benefits to all hours, while giving a classy, unique look to your vehicle. Plus, they're extremely useful when producing decals and signage to direct the public.
Whether it's a promotional message, a window display, or a ceiling-to-floor wall design, Mega Format has got the product for every project. Explore their custom adhesive vinyl signs and large format adhesive vinyl printing in NYC today!
Give them a call now for more information!