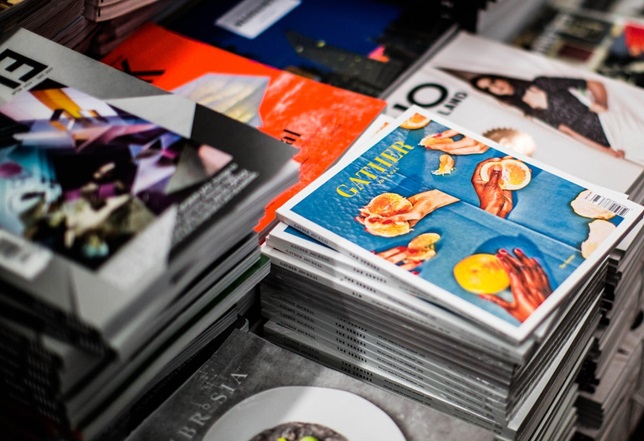 Poster Printing is a process where a print image is applied to a large sheet of paper. It is easy and inexpensive to find poster printing services, yet it's essential to research beforehand to get the best possible quality.
Poster printing is a great way to advertise your business or event. Poster printing allows you to create one image that can be viewed in many different ways. There are three main poster printing options: offset, screen, and digital.
Offset poster printing
What makes offset printing so unique? Firstly, offset printing is a printing process that produces high-quality prints on paper and other materials. It creates a vibrant and colorful image for the more intricate jobs. Secondly, it is more economical than digitally printing on posters and using inkjet printers.
Offset printing is a process that prints with pigment from a plate onto a surface with an image made from actual ink. It is similar to silkscreen, but the printing plate is not attached to the surface. The ink is absorbed into the paper, and then the paper is removed.
Offset printing can be done on many different materials, but it is most common for posters. For the most part, it is used to print posters. It is a bit old technique, and the oldest method is called "lithography." In 1853 lithography was used to print the cover of the first issue of Harper's Magazine. It was called offset printing because the plate was set into the press, and a rubber blanket then transferred the ink to the paper.
Offset printing can also be used with different types of ink. It is usually used in conjunction with silkscreen as a second printing method.
Screen poster printing
A screen poster printing machine is a small and practical tool that prints images on the surface of a sheet of paper. The screen printer consists of a light that shines onto an aluminum plate with a photo or design on it. The light shines through the negative space in the design and onto light-sensitive material called "photoresist." Once exposed to the light, the photoresist changes to form an image on the paper.
The paper is then passed through a bath of ink and then through a squeegee, which pushes the ink through the screen onto the paper. Any excess ink is then cleaned off the screen with a squeegee and another piece of paper. Many screens are actually just a single piece of aluminum with a photo or design etched onto it. Others are made of several aluminum sheets joined together, much like the photo puzzle. In either case, screens are made to exacting standards, and that's why they're so durable.
As with everything else in the arts and crafts category, screen printing is a skill that takes time and practice to master.
Digital poster printing
Digital poster printing is a process of converting digital images into high-quality posters. Digital posters are the perfect choice for businesses that are willing to pay a higher price for high-quality prints because they are made with precision and accuracy. Digital printing is the fastest way to print your business posters.
It is a process of converting digital images into copies as large as 11×17 inches or as small as 1×1 inch. This process gives the poster a professional look which is why digital posters printing is an important marketing tool.
Digital posters are printed using high-quality inkjet printers. Digital posters are then mounted onto a poster board, giving them a professional look. Poster printing companies have a wide variety of printing options. Some companies print onto a single-color poster board, while others offer multiple color printing options.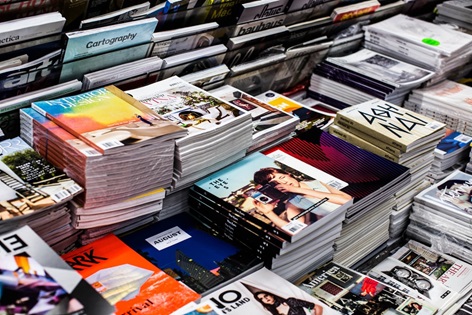 If you're looking for a shop in NYC that offers printing services like digital poster printing, self-adhesive poster printing, retractable banner double-sided printing, or custom size canvas printing in NYC, reach out to Mega Format. Our expert team is skilled in printing large format printing and much more. Contact now for more information.