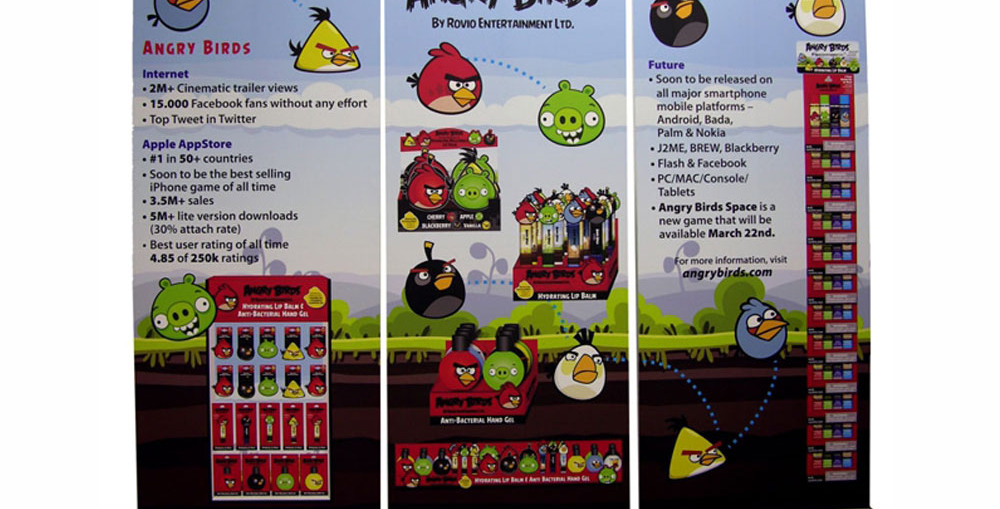 If you're looking for a signage solution that's durable, easy to use, versatile, and cost-effective, there's no better option than a double-sided retractable banner stand.
Here, we explain why you should choose retractable banners:
Versatility
These stands can be easily adapted to different activities/functions. You can print on both sides and place the banner in the middle of the room to attract eyeballs from multiple angles.
You can also customize the placement and design of the display banner to suit your current needs. For example, you may use several designs that illustrate the narrative you want your buyer to follow or replicate a single design on various pull-up banners to reinforce your brand.
Since the banner is multifunctional, this modularity is smooth — it doesn't matter whether you're indoors, outdoors, on the road, or in the office.
Besides displaying the logo, the banner can help customers become familiar with your products, and their benefits, thereby attracting attention generally.
Portable
Traditionally, they're not extremely large. Plus, the rod that holds the banner up also comes with a slot. This means that the whole assembly is just a single piece of luggage when being transported.
Some of these banners also come with shoulder straps and soft carry cases. Thus, it's convenient to carry them to events, relocate within the same site, or from one site to another.
Due to their light material and compact size, carrying them isn't a hassle. Usually, carrying and setting up a pull-up banner is a one-person job.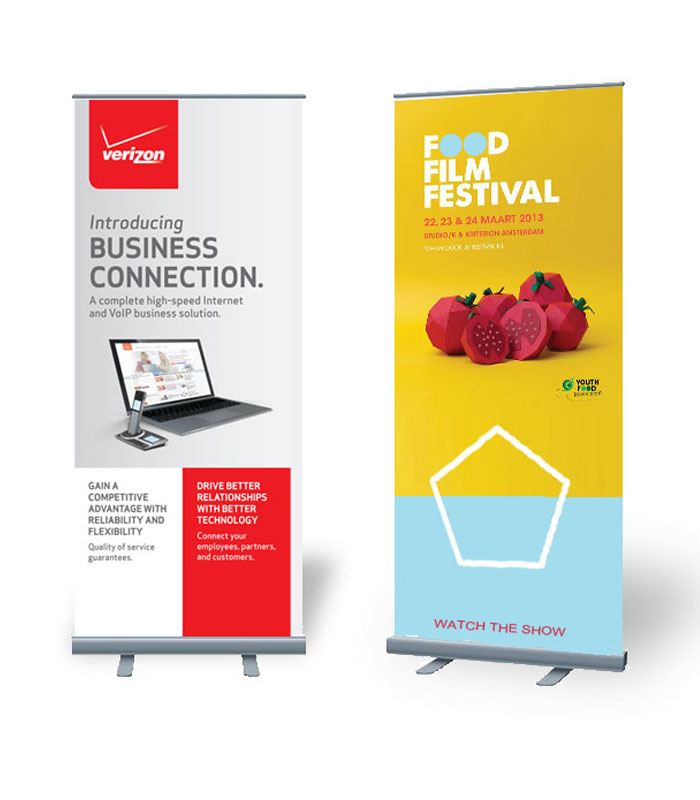 Fast assembly
To set it up, all you need to do is roll or pull the banner out and secure it by placing the supporting pole in place — the setup is instant. Pulling them down once you're done with them is equally easy.
These retractable banners are the perfect choice for sales teams that are constantly on the go and those who visit trade shows regularly. Every second saved from setting up the display is paramount as it'll free you to do other important things like attracting potential customers and making sales.
Have a powerful effect on your audience with Mega Format's pull-up banners for trade shows— they come in a range of options to suit your budget, needs, and event.
Looking for social distancing pull-up banners? We have those too! Give us a call now for more information.