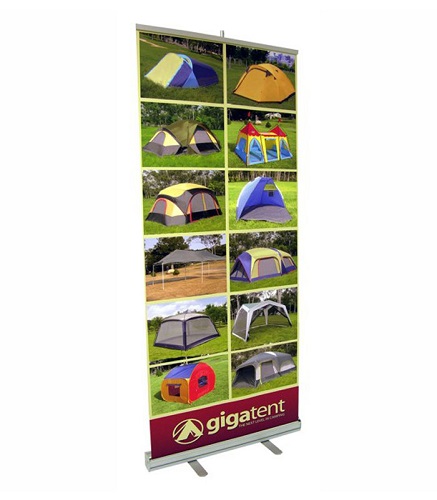 Trade shows are a highly cost-effective advertising strategy for small businesses. As cited by Forbes, they're also a high ROI marketing channel. It costs you around $142 to meet a potential business lead at a trade show. On the other hand, it costs $250 to meet the same prospect at their office. 
Before you gear up for the next trade show, make sure you have your retractable banners ready.
Here are the benefits:
Customizability
You can print almost anything onto your retractable banner. The entire space is like a blank canvas that allows you to be as creative as you wish to. You are free to use whatever colors, design elements, and popping graphics that you want to. Since your banner plays a vital role in attracting the targeted audience's attention, make it as eye-catching as you can. Play around with the colors and make it as vibrant as you can. Besides the brand message visuals, you can also add the logo, any promotions, product features, and taglines.
To make the print come to life, invest in a good quality large format printing New York for the best results.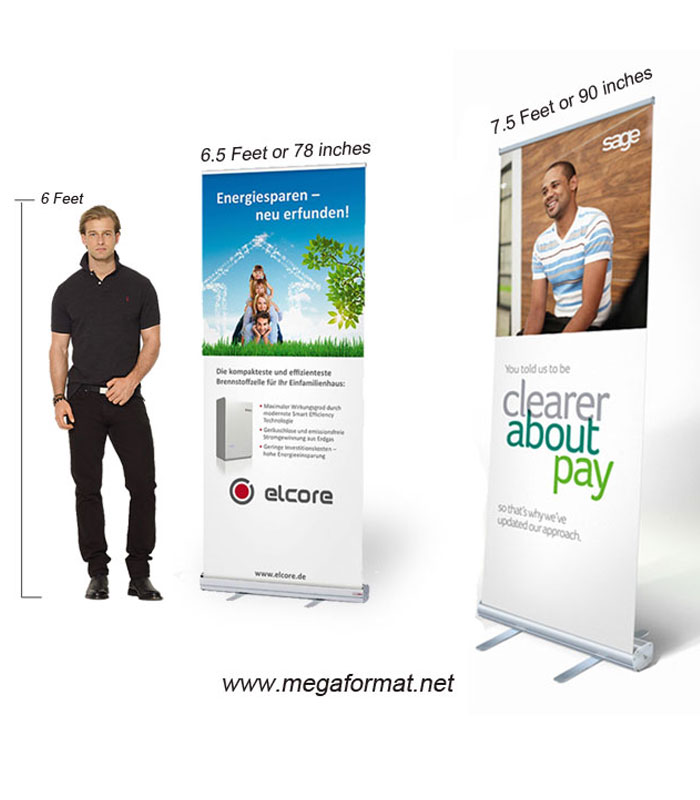 Portability
Retractable banners are mainly used for trade shows because they're easy to carry around and stored in a carrying case. They're also very lightweight. You don't need help to take them from one place to another, even after they're set up.
The setup process itself is as easy as a breeze. You can manage on your own even after you've never attempted to set one up before. There is no need for special equipment and tools. All you have to do is attach a few pieces to the base unit, and you'll be done in under a minute. Adjust the aluminum pole to your required height and snap the banner. After the show is over, take the pole out of the banner, it'll retract on its own and will be ready to go back inside the bag. Since they're easy to move and position, you can later put them up in your office lobby after the trade show is over.
Reusability
If you take good care of your banner, you can use it for as many trade shows as you wish. Ensure you're immediately putting it away after the show is over, unfurling it properly, and cleaning it routinely. It would help if you also store the banner in a safe place at all times. Please protect it from dust and grime. To make yours last longer, invest in vinyl or high-quality fabric. This will prevent it from curling on the edges.
If you're getting your retractable banner printing NYC printed from Mega Format, you're in luck. Our standard price includes print, stand, and case. There is no rush fee and no setup fee. We are offering a 100% money-back guarantee. You can buy 3 @ $149 ea. or BUY 6 @$139 ea. Other than that, we also offer large format printing services. 
Request a custom quote now.