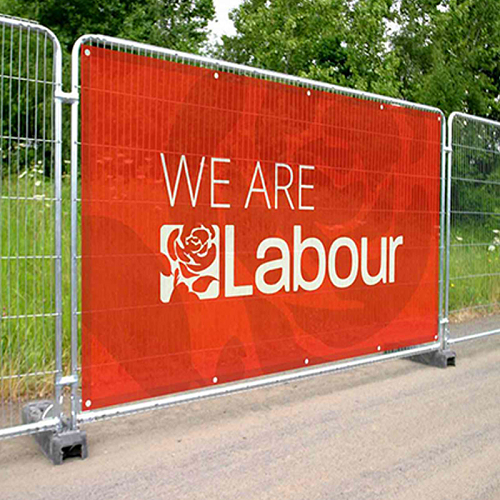 According to Forbes's advertising experts, the key to attracting more customers is to focus on brand recognition and brand awareness. Your brand's visibility plays a vital role in the customer's path to conversion. At a time when an average customer is bombarded with thousands of brand messages every day of their lives, think of how you can make yours stand out. 
Large format printing might be the answer.
What Is Large Format Printing?
Large format printing or wide format printing refers to printing large designs and graphics on large printing material rolls. Generally speaking, the length of the printing medium ranges between 18–100 inches. With the advent of digital technology and modern design tools, large format printing has become a compelling advertising medium. The printing involves the use of specialist equipment and large printers, instead of standard office printing.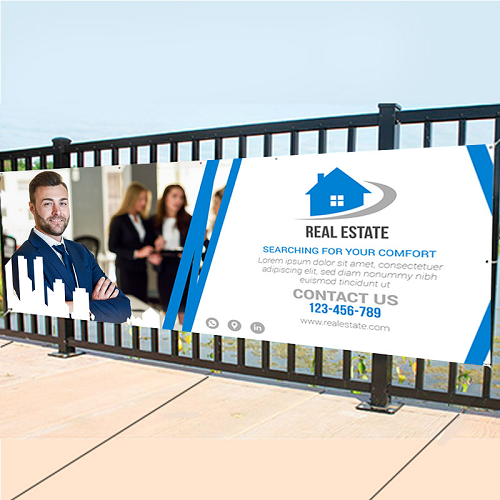 Uses of Large Format Printing
Common examples of large format printing include trade show wall panels, building wraps, large charts and maps, wall-mounted posters, blueprints, courtroom exhibitions, business presentations, large-scale advertisement banners, and store displays.
You can use large format prints for a wide range of branding, advertising, and marketing purposes, including outdoor advertising. Large format posters are more practical than stitching together multiple small images. They are mainly used where you want a large number of people to view them from a distance. Companies also use large format prints for construction site graphics, social distancing banners, commercial vehicle vinyl wraps, trade show pop-up displays, large canvas printing online, self-adhesive poster printing, and floor graphics.
Pros of Large Format Printing
One of the most significant advantages of large format printing is the ease at which they can be custom designed. They're prominently visible no matter where they're mounted, making them ideal for all sorts of marketing campaigns.
The large size helps you create a lasting impression on your target customers. When done correctly, it allows your copy to catch the prospective client's eye from a distance. Whether you've introduced a new product or are giving away discounts, large format printing will help you get the message across. For enhanced brand recognition, include a creative call-to-action.
Since they're manufactured using durable and weather-resistant printing material, you can mount them on indoor and outdoor walls. They can be accommodated on even the most uneven and hard-to-reach mounting surfaces.
Your printing service can offer a wide range of designs and poster weights according to your budget. Unlike conventional printing, large format posters are printed on-demand. You don't need to order them in bulk. This helps you avoid any out-of-pocket costs.
Mega Format offers a wide range of large format poster printing NYC options for businesses in New York. Take a look at our service details.
Get in touch for a custom quote.