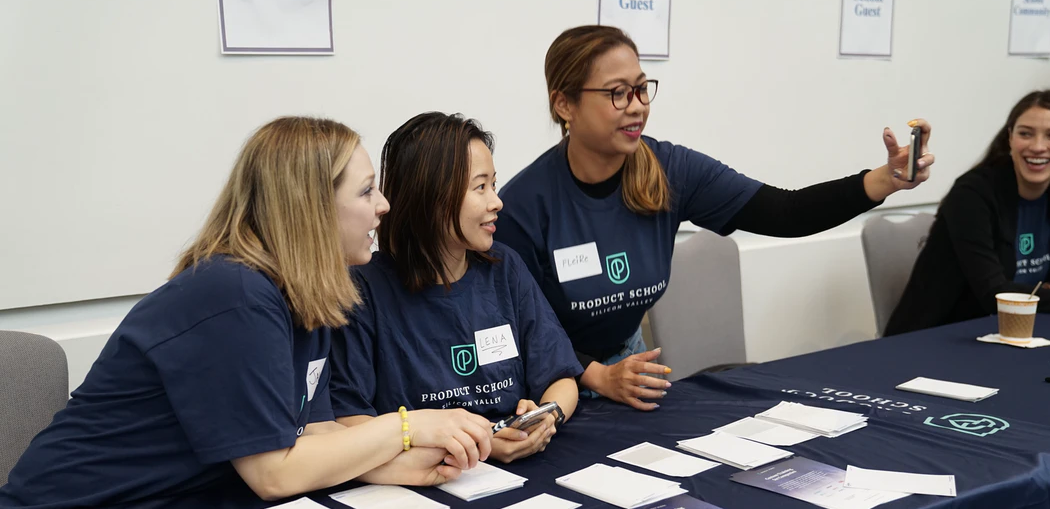 Trade shows are essential for start-ups that need to network to find new business opportunities. But startups also have budget constraints that prevent them from going all out with their marketing strategies.
At trade shows, start-ups and small businesses compete with industry giants who splurge on extravagant booths that demand people's attention.
Small companies and start-ups must come up with attention-grabbing marketing strategies that draw attention without breaking their budgets—that's where professional printing services come in.
Over the last few years, professional printing companies have really upped their game. From offering large format poster printing with crisp, hi-resolution images to exciting trade show banners, printing companies can do it all.
If you have a trade show coming up and are struggling with budget constraints, use this list of products to make your booth look great:
1. Table Runner
No matter how big or small your booth is, branded table runners are a must-have. They instantly personalize your booth by covering up the dull table the organizers gave you and add a splash of color to the space.
You can design your table runners with your brand colors and logos. Even if people don't recognize your company's name right away, the colors and images will make a solid impression.
Also, a single table runner can be used repeatedly for all your events, making it a worthy investment.
2. Retractable banners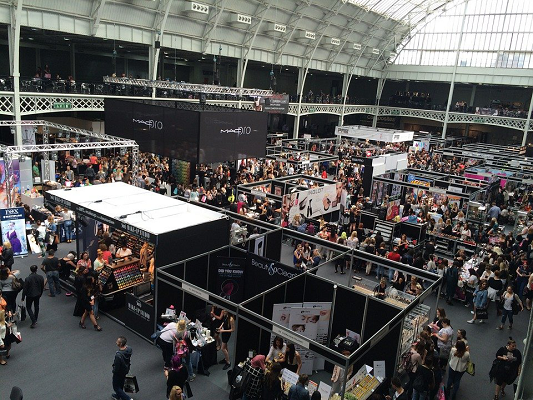 Even before a visitor steps into your booth, a retractable banner can be used to tell them all about the products and services your company offers.
These can be placed right at the front of your booth to grab the attention of passersby, while also giving them an overview of your offerings. Retractable banners are lightweight and easy-to-carry around, making them perfect for trade shows. They can be rolled into boxes and pulled up for trade shows, exhibitions, and other corporate events.
Increase brand exposure by placing retractable banners at high-traffic spots.
3. Adjustable Backdrop Banners
Cover up the barren walls of your booth with adjustable backdrop banners. Mega Format can print large scale, hi-resolution images for you to use as the backdrop for your booth.
Use this chance to get creative and print banners with awe-inspiring images that set the booth's tone.
Mega Format is a full-service printing company based in NYC. We offer custom adhesive vinyl signs, large wall decals printing, retractable banners, retractable signs stands and more.
If you have a trade show coming up and require easy-to-use, portable, display items, get in touch with us.