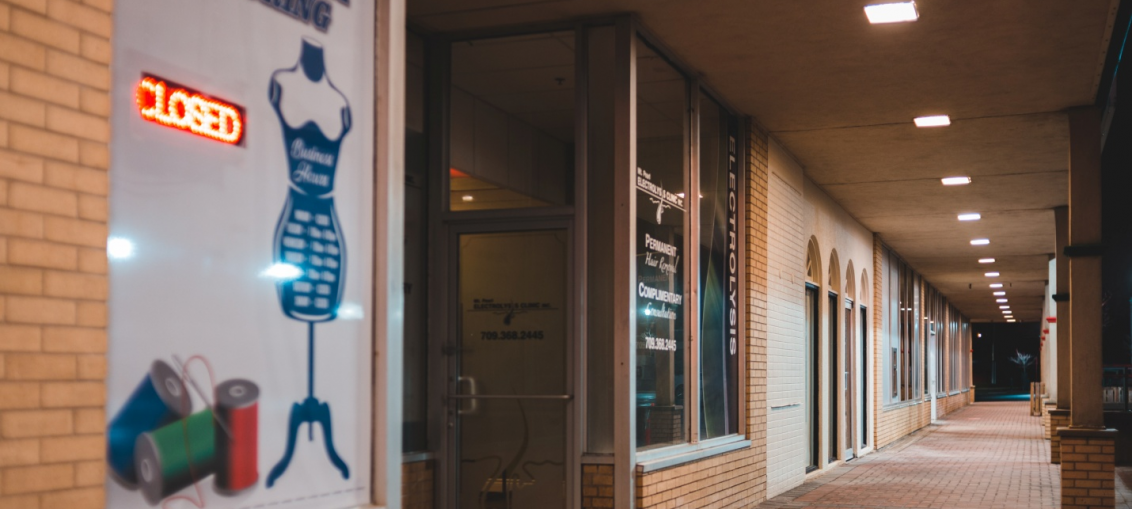 Before the advent of digital technology, print and electronic media were the only ways to promote businesses. Today, digital marketing and advertising have taken their place. The main reason is that advertising and marketing using print and electronic media cost way more than digital media, and the reach to the target audience is limited.
Despite the facts, large enterprises and small businesses still hire printing services to create printed products to boost their businesses. Here are a few printed products that have been shown to enhance business promotion.
1. Business Cards
Business cards are one of the best ways to promote your business to other businesses. It can be considered a networking tool that can help build physical relationships with other businesses. They can work well in areas where multiple businesses meet and interact, such as tradeshows and conferences.
Your business card should contain your business contact information, so whoever has your card can contact your business.
2. Banners And Posters
Banners and posters are great for promoting events and offers hosted by your business. They are commonly used as business marketing and advertising tools. You can attract a large audience by getting large format banners and poster printing.
Hire a quality banner and poster printing service to get crisp resolution posters and banners.
3. Post Cards
If you send out a lot of physical mail to clients, you can use custom design postcards for business promotion. It's a simple yet effective strategy that can help create a positive brand image. Make sure your custom design postcards have your business logo printed on them.
Hire a custom-size printing service to get the best results.
4. Brochures And Flyers
Brochures and flyers are crucial printed products that can promote your business. They are more of collateral material that can provide business insight. You can also use them for promotional activities like business events and product information.
Create custom-size flyers and brochures by contacting a reliable printing service.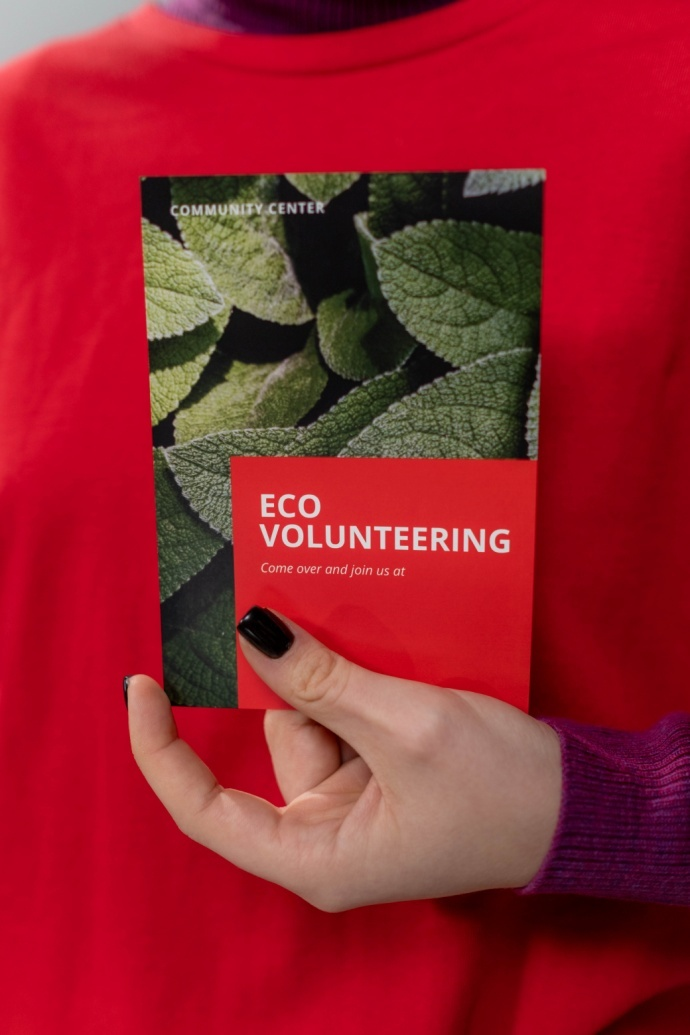 Mega Format Offer Quality Printed Product You Need For Business In NYC
If you're looking for a printing service in NYC that can manufacture high-quality printed products, contact Mega Format. We are printing professionals who, among other things, offer high-quality banners, self-adhesive vinyl, custom-size canvas, and large-format printing.
Contact us today to order custom-sized posters and other printed products you need for business promotion.