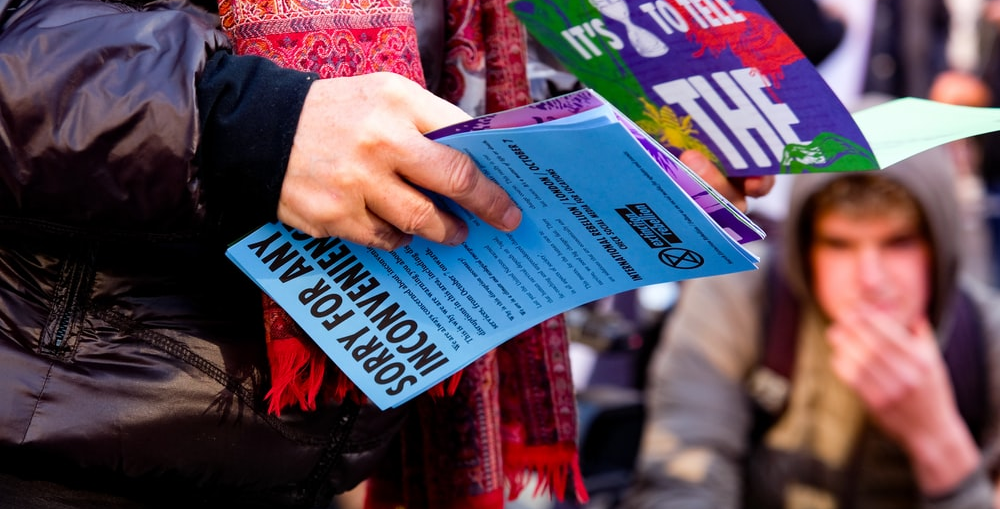 Flyers are an effective and affordable marketing tool. They are great for businesses that want to advertise their products and services to customers to increase brand awareness and indulge in cost-effective marketing.
Here are a few advantages of using flyers to promote your business's special offers and services to the target audience and increase sales.
1. Flyers Are Simple and Easy to Read
Flyers are designed in an attractive manner to display important information to customers simply and effectively. They usually use large fonts, bright colors, and catchy phrases to attract the customer's attention.
Flyers also contain prominent headings so that customers can digest relevant information and retain it for longer. This helps customers remember to contact your business when they are in need of your products and services in the future.
2. They Are Very Affordable and Versatile
Flyers are beneficial for businesses, especially small businesses and startups that don't have a vast amount of marketing budget. Your business can use flyers as a way to affordably market your services to the right audience.
Flyers are also versatile and can be printed on a variety of materials. You can include a number of designs, themes, and colors to your flyer to make it more aesthetically appealing for your customers.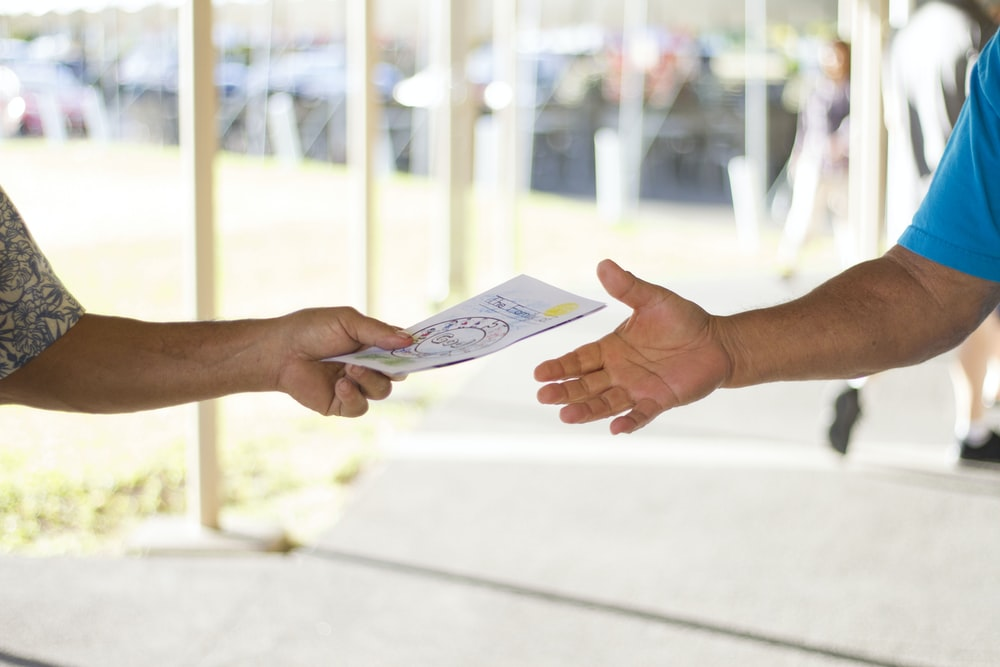 3. You Can Reach a Larger Audience Using Flyers for Marketing
Flyers are easy to produce, and they don't take months of planning or preparation, unlike other marketing techniques such as social media advertising campaigns. You only need to design a flyer on a computer and then print a number of copies. This process can be done within a few hours or a few days.
Since flyers can be printed very quickly and easily, they are more effective at reaching a large number of people. You can order a massive number of flyers and distribute them at trade show events and other business conferences so that people can be aware of your business and have your contact information at hand.
To print high-quality flyers with vibrant colors, get in touch with Mega Format Inc. We are a large format printing NYC company in New York City, and we print flyers for companies and businesses within 48 hours. Contact us today.
Find out more about mounted board printing services NYC here.