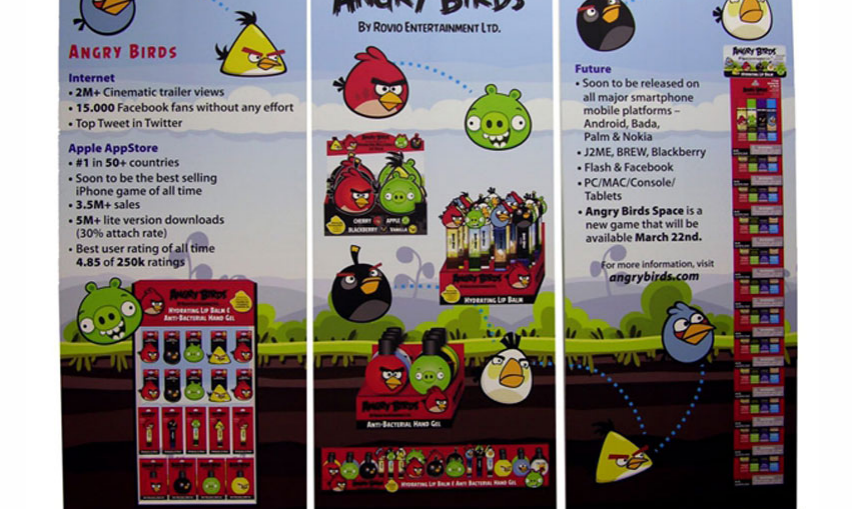 With many organizations making their way into the market, the search for promotional products that can introduce their brand to their audiences hasn't lost pace.
Often, companies choose retractable banner stand due to their cost-effectiveness and flexibility. However, deciding on which one will be good for the business is a daunting task.
Let's look at some tips for choosing the right retractable banner stand.
1. Don't overlook the size
Remember, the size of your retractable banner must align with its purpose. Plus, you'll have to consider your booth's size. For example, a retractable banner half the size of a standard booth would overpower every other marketing tool. However, a 10" banner would be flooded.
If you want to accomplish the right balance, attract attention, but don't appear very intimidating. Simply put, a retractable banner should do enough to lure the customers in, not get in their way.
2. Prioritize quality over long-term use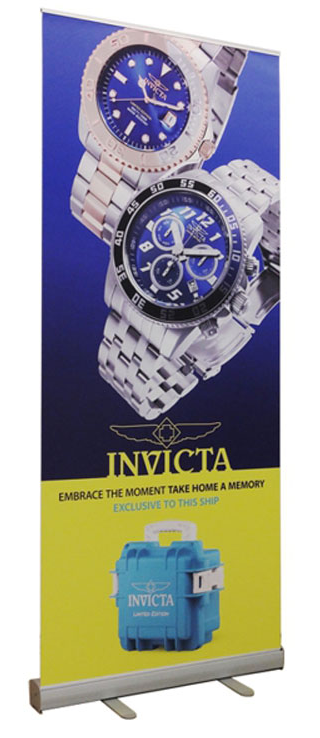 If you're looking to attend a number of tradeshows, investing in a high-quality retractable banner stand will be your best bet. Sure, low-quality stands will help you temporarily, but they'll develop certain defects over time.
This won't just ruin your banner but will force you into buying a new one. So, get a high-quality banner and rid yourself of potential replacement costs.
3. Leverage the versatility of a retractable banner
Whether you're planning to use a retractable banner indoors or outdoors, versatility is almost always an important consideration.
For example, an outdoor retractable stand won't disappoint you even if the weather isn't perfect. If there's a mild hurricane, the retractable banner will stay upright, and its colors will remain bright despite all the dust particles.
In contrast, indoor retractable banners are designed differently because there's no wind, the lighting is fluorescent, and the temperature doesn't spike much.
If you select an indoor banner for an exhibition that's supposed to be held outside, you won't be doing yourself any favors because the wind would simply blow it away.
Get a retractable banner stand from Mega Format—a rock-hard roll out that sets up in seconds
Our double-sided retractable banner stand is easy to set up, assemble, and transport. Mega Format is a stand-alone advertising solution for spaces with high traffic like retail shopping areas, tradeshow booths, and convention center lobbies.
Our double-sided retractable banners are durable, strong, and portable. They're designed for easy, fast installation of media. Expect no sags, creases, or waves!
What's more? Pull the old banner off and slide a new one over the standee frame to repurpose it with a new look—it's that easy.
Contact us now for retractable banner printing & stands!