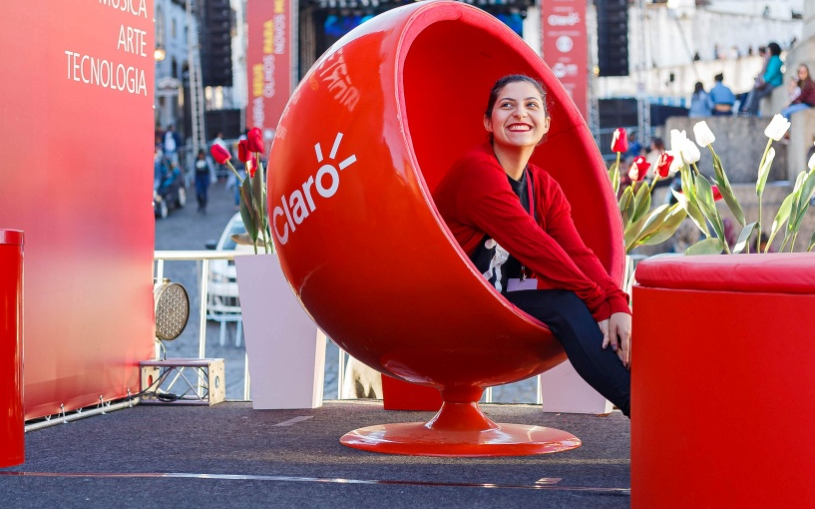 Trade shows are an excellent way of creating brand awareness for your business. If you're planning on entering a tradeshow, you must understand that they are a costly investment. According to experts, renting a booth alone can cost you thousands of dollars.
Even though trade shows are costly, if you manage to advertise your product or service to the right target market, it can create a window of business opportunities. You should have the right retractable banners and other signage for your tradeshow booth. According to research, humans have a very short attention span, so you need to make sure your banners and signage are engaging and attractive.
Avoid these mistakes while creating your business's trade show banners:
Having a Wordy Banner
Banners are used to grab the audience's attention. The first thing that people walking by will notice is your banner. You have to create a banner that explains who you are. Businesses often make the mistake of detailing everything they do in a banner. This is inadvisable as it can negatively impact your marketing campaign.
People normally have a short attention span. Your banner message should be compact enough that it's sensible and portrays your business in a few simple words.
According to research, visual explanation increases learning. Another way to make your banner more compelling is by using eye-catching images to capture the audience's attention and explain your business.
Poor Graphics Quality
When presenting your business at a tradeshow, you have to put your best foot forward. Tradeshows are highly competitive events, and any signs of carelessness can have a heavy toll on your brand image. Business owners often make the mistake of using a poor-quality graphic on their display banner.
In most cases, the poor quality is due to using low-quality images in the file. These images have low resolutions, making them appear grainy during large format printing. Use high-resolution graphics to prevent this problem from occurring.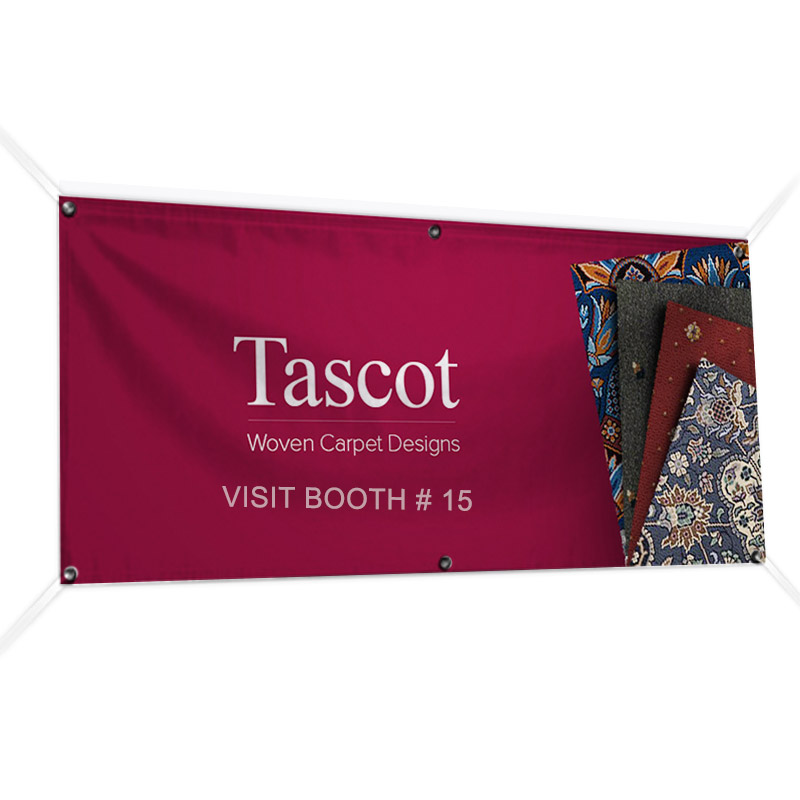 Poor Message Delivery
Banners have limited space, so you don't have room to write anything unnecessary. Create your message by understanding what your audience wants to know when they look at your banner.
Use it to tell them about your service. The banner message should be customer-oriented, informing potential clients what they can get from you.
Avoid discussing your product specs or the success story of your company on your banner.
Get Quality Banner Printing For Trade Shows in NYC
If you're looking for a banner printing service that can create quality banners in NYC, contact Mega Format. We are printing professionals offering various printing services, including high-quality posters, self-adhesive vinyl, custom-size canvas, and large format printing.
Contact us today to get custom-sized banners for your next trade show display.