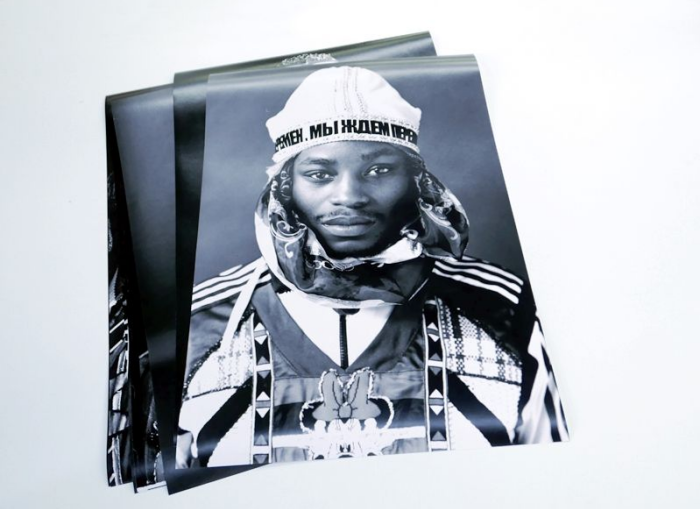 Printing may sound simple, but it's actually a complex process. Designing a larger-than-life poster on your computer is more difficult than you think. The design may look great on your computer screen, but there are many things to consider when it comes to custom size poster printing.
Always make sure to contact a reliable printing services provider to help you with printing. Before you get to the printing stage, here are some tips you should keep in mind to design custom-sized posters.
1. Choose the Correct Font Style and Size
Posters are created to be read from a distance, so you must choose the correct font size. It shouldn't be too big that it takes up the whole area inside the poster, and neither should it be too small that it's unreadable.
If you're struggling to find the correct font size, then increase all the character sizes by an inch for every 10 feet between the reader and the poster. Use a font style that complements your message.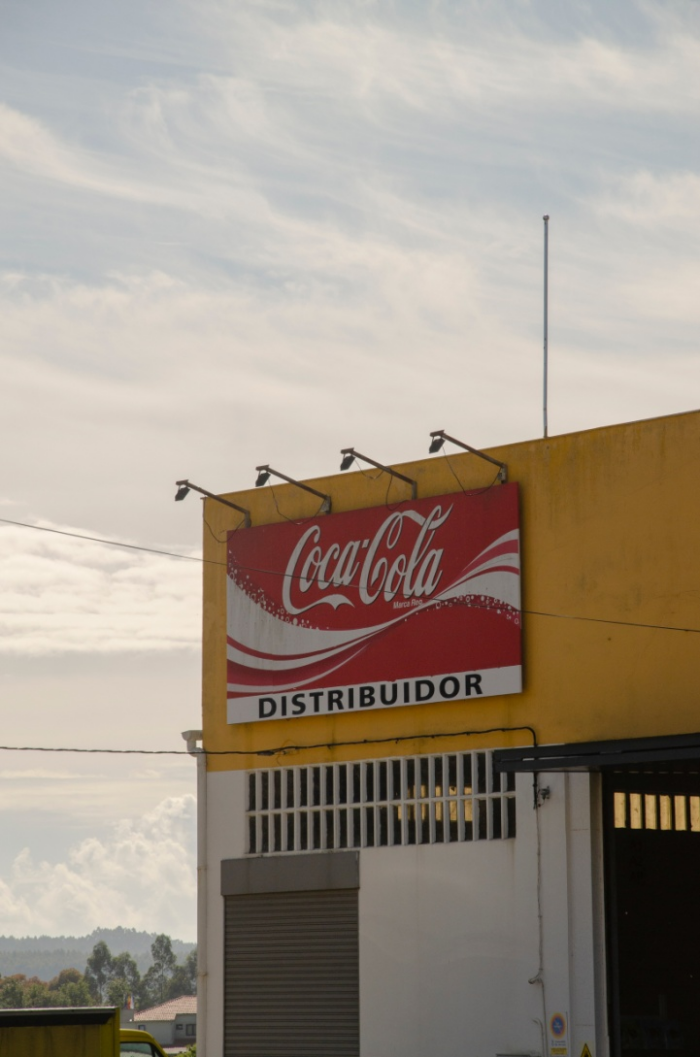 2. Choose a Vibrant Color Palette that Compliments the Text
While designing your poster, you must ensure that it is eye-catching. Vibrant colors are great for capturing the attention of viewers. Remember, some color palettes are more effective on the poster than others.
Don't make vibrant colors the center of attention. The colors used should complement the poster message and shouldn't feel overwhelming. Colors affect memory, so you can enhance the poster message by using the right colors.
3. Use the Right File Specs
Choosing an incorrect file format for your poster is one of the main reasons poster quality reduces during large-format printing. Before you start designing, make sure to choose the right specs for it, so the file generates a sharp and quality design finished product according to your desired size.
You may use graphic software like Adobe Illustrator, Adobe Photoshop, CorelDRAW, and GIMP to design your professional posters. Make sure to create the file using the desired dimension that you need. If you don't know how to change the dimensions, you can also consult a reliable poster printing service to guide you.
Get Quality Custom Size Poster Printing in NYC
If you're looking for a custom-size poster printing service in NYC, consider Mega Format. We are printing professionals and can help you with all your printing needs. We offer high-quality posters, self-adhesive vinyl, custom-size canvas, and large format printing. Contact us today to get crisp design posters for your next advertising campaign.