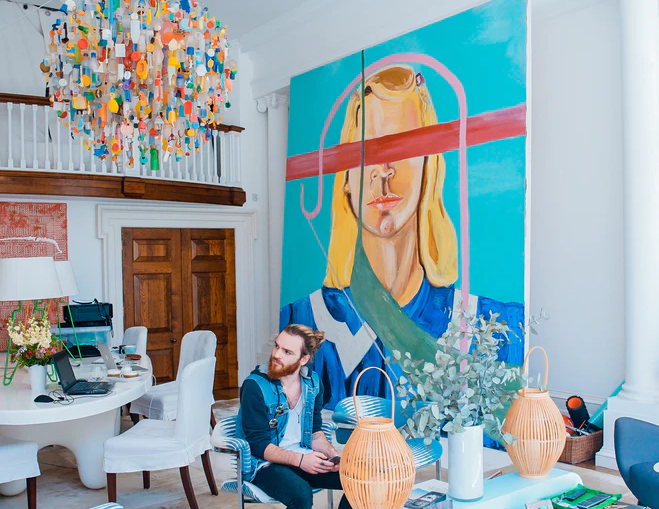 Traditionally, canvas printing was employed for home use. Canvas printing involved blowing up hi-res photos into large-scale, attention-grabbing images. People used the technique to display images of their holidays and other personal photos.
As businesses began to look for new ways to promote their brand, however, canvas printing made its way into company lobbies, retail outlets, and commercial spaces.
In the digital era, where everyone wants to show off where they're meeting their friends for lunch, restaurants have had to step up their game and boost the aesthetic appeal of their interior spaces to attract customers. Canvas printing is an excellent way to bring color and infuse personality in your restaurant.
Here's why your restaurant business should be using canvas printing to promote its brand:
1. It Provides Better Quality
Businesses usually use vinyl displays for promotion, but these can't offer the crisp quality of canvas printing.
Canvas printing images gives them texture and depth, making for a three-dimensional appearance—it's just what restaurants need to entice potential customers with mouth-watering images of food.
Canvas products are also known for their durability and have a timeless quality. So, it's an investment worth making!
2. Leave a Lasting Impression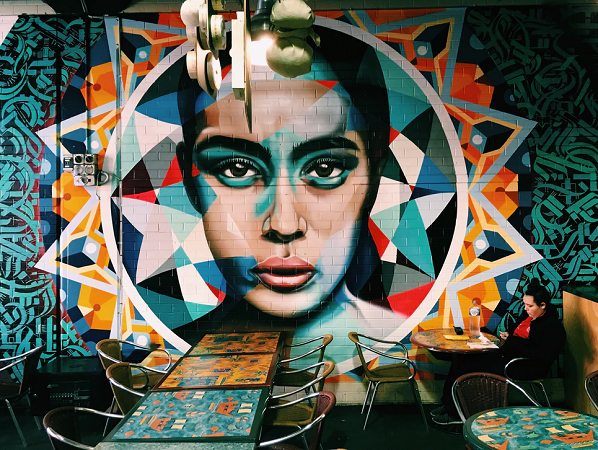 When it comes to small businesses, first impressions are crucial; restaurants at business parks and shopping complexes need to find ways to drive foot traffic.
Canvas printing can be used to create welcoming surroundings; it helps set the tone for your restaurant. You can use it to showcase your offerings and add a personal touch to your commercial space.
3. Create Instant Appeal
Humans respond to their senses. That's why restaurants need to tap into people's sense of sight, smell, and taste to ensure repeat customers. The way a restaurant or café appeals to a person's senses largely determines whether they'll eat there.
Vibrant décor and mouth-watering, compelling images of your offerings are a surefire way of getting hungry customers to splurge.
Place a canvas printing of an ooey-gooey lava cake on your restaurant wall, and see how many customers you can tempt into ordering a serving.
You don't have to print images of food on canvases if you don't want to; you can turn your menu into a work of art or print images to display your brand's heritage.
Use canvas printing to make your restaurant stand out from the rest and create a comfortable space for your customers.  
Mega Format specializes in custom size canvas printing in NYC. We print hi-res, large scale display items for commercial businesses.
Our offerings include self adhesive vinyl printing online, large wall decals printing, trade show items, large format printing New York and more.