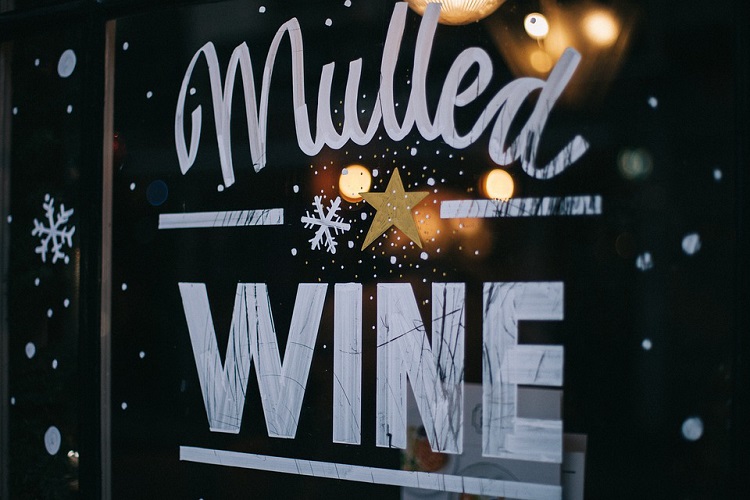 Most of the information transmitted to the human brain is visual. Our minds tend to process non-verbal forms of communication and images around 60,000 times faster than text. When consumers are bombarded with advertising messages left and right, marketers are increasingly focusing on graphics and visual advertising. 
Window graphics are one such example.
What Are Window Graphics?
Window graphics are advertising products that adhere to your glass window without damaging it. The graphics are not only available in a variety of styles and shapes but are also fully customizable according to your business's needs. The exact type of window graphic depends on where they'll be pasted and how long the company intends to use them.
Different types of window graphics
Window graphics are broadly classified as first-surface and second-surface graphics.
First-surface graphics are pasted to the exterior side of the window. They face the outside of the building rather than the inside. Similarly, the graphics are printed on the front of the vinyl and face outwards. On the other hand, second-surface graphics adhere to the interior side of the window. Such stickers are well-protected from the weather. The adequate choice for your business depends on who your advertising message is for.
Top Benefits of Window Graphics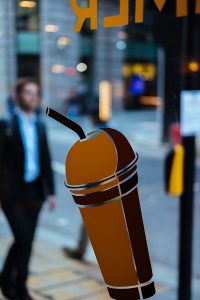 Flexibility: Window decals and stickers are extremely convenient to reposition and remove. If you've changed your product offering or have discontinued a certain service, you can easily replace the graphics for new ones. You don't necessarily have to use the same graphics year-in and year-out.
Privacy: There's a lot more to window graphics than just advertising. You could also use them to create a privacy barrier across workstations. These are a cheaper option compared to using frosted glass or crystal films.
Affordable advertising: Through a well-designed window graphic, you can let the world know that your business exists. If someone is walking up the staircase and see pictures of food emblazoned throughout the windows, they'll know that there is a restaurant upstairs. This is an affordable medium of advertising because putting up other signage forms usually requires some sort of permits. Other than that, purchasing a print ad or renting billboards costs money. No one charges you for putting stickers on your own premises.
Improved appearance: If your store windows have any unappealing or tainted areas, window graphics could help you mask those.
Company news: If you run a gym and have deployed new exercise equipment, there is no need to send out emails and text messages. Just place a window graphic, and the onlookers will notice the announcement. You can also use window graphics to highlight any special offers, current sales, and any new products.
Mega Touch offers a number of customizable printing products like retractable banners, mounted posters, self adhesive vinyl sign printing, floor graphics, window decals and large format printing NYC. They also offer backdrop adjustable stands and popup displays for trade shows. Get in touch with Mega Format for a custom quote now.