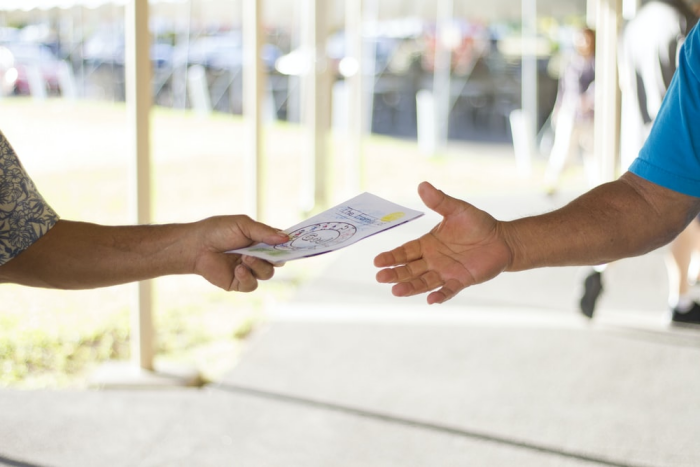 Flyers are an inexpensive and efficient marketing tool. They are ideal for firms that wish to improve brand recognition and engage in cost-effective marketing by advertising their products and services to customers. Many businesses benefit from using this marketing strategy.
There are several advantages to using flyers for businesses, including:
They are simple and easy-to-read
You can reach a larger target audience
They are inexpensive and versatile
You can easily get them made from a service specializing in retractable banner printing or pull banners for trade shows. Now that you're aware of the benefits of using flyers as a marketing strategy for your company, let's look at some key criteria that may help you develop the most effective flyers for the greatest results.
Keeping the Readers' Attention
the first and most critical step to creating an appealing flyer is to make it as interesting as possible. This may be accomplished by selecting a superb background image that is eye-catching and professional. Use a combination of appropriate colors, font style, and size to get a flawless result that reflects your brand.
Addresses Your Intended Audience
Your flyer's message and tone should address your target audience; otherwise, it will be a waste of money and time. For example, if you want to appeal to a younger generation for your business, you could utilize typical, informal language for teenagers to get their attention. Otherwise, they won't even look at your flyer, let alone your business.
Highlights the USPs of Your Business
You want to capture the attention of your target audience, and concentrating on the color theme and fonts will not help. Instead, you must ensure that you highlight some of the reasons why your company should be people's first choice; otherwise, why should people select your company?
High-Quality Printing
You've chosen a professional picture, a decent font and color theme, and the benefits of doing business with you. All that will be for nothing if your flyer is pixilated and blurry because you did not choose high-quality printing.
We can assist you with that! We specialize in large format digital printing in NYC and can take care of all your printing needs.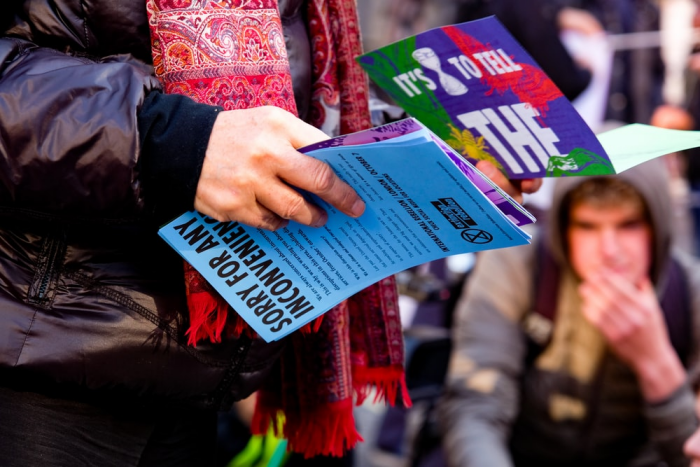 Contact us if you want to print high-quality flyers with brilliant colors. We are a large format printing firm based in New York City that prints flyers for enterprises and businesses within 48 hours.