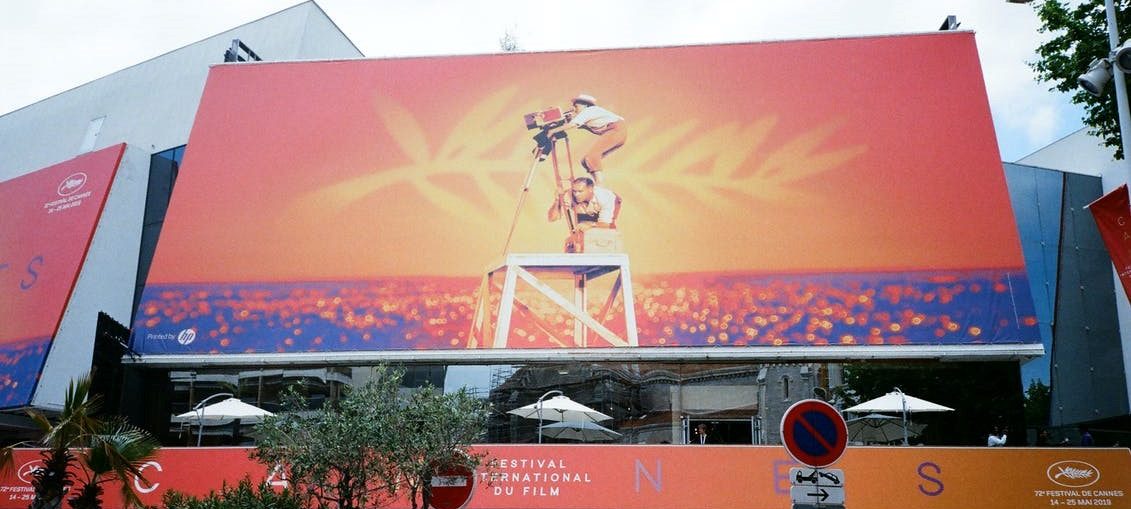 Large format digital printing plays a vital role in marketing for corporate advertisements. Digital prints are known for increasing audience reach while exhibiting the right colors and graphics.
Considering appropriate elements for your brand's large format digital prints can boost your marketing and publicity.
Vinyl prints, in particular, are known to offer various color spectrums for different purposes. Several promotional activities require different vinyl print colors to trigger a psychological stimulus among the customers.
Large format prints offer a variety of vibrant colors to capture attention. However, to create an everlasting impression on the customers, you must carefully select some aspects of a large vinyl print.
Let us help you out by mentioning a few different large prints that can be used for promotional content. With these in mind, you'll better understand the kind of large print you find most suited to your business needs.
Vehicles, Windows, and Decorative Wall Murals
Vehicle vinyl prints use florescent effects to shine when light is reflected, making your marketing materials visible even in the dark. Generally, the paint on the surfaces of the vehicle or a window has short-term use. However, the costs make it more accessible over other print options such as paint.
Pop-Up Displays and Promotional Decal
Large format adhesive vinyl printing used as promotional signage needs to retain high visibility and resist external pressure. Vinyl prints are durable and last much longer, making them ideal for indoor signs, exterior signs, wayfinding signage, safety signage, and more. Usually, these prints consist of more opaque colors to retain visibility.
Outdoor Directional Signage
Outdoor large format prints are made from highly durable fabrics that have a much longer lifespan. It's because these prints are consistently at risk of harsh external conditions such as weather, dirt, etc. These prints are made opaque with fluorescent materials for use on signboards, floors, and walls.
Self-Adhesive Prints
Self-adhesive prints may appear like standard vinyl, but the printing process and application for it are different. The significant difference is that self-adhesive vinyl is coated with a particular form of glue that makes it directly applicable to a targeted surface. Self adhesive vinyl printing can be used on your business vehicles and is made from high-quality materials to withstand harsh outdoor conditions.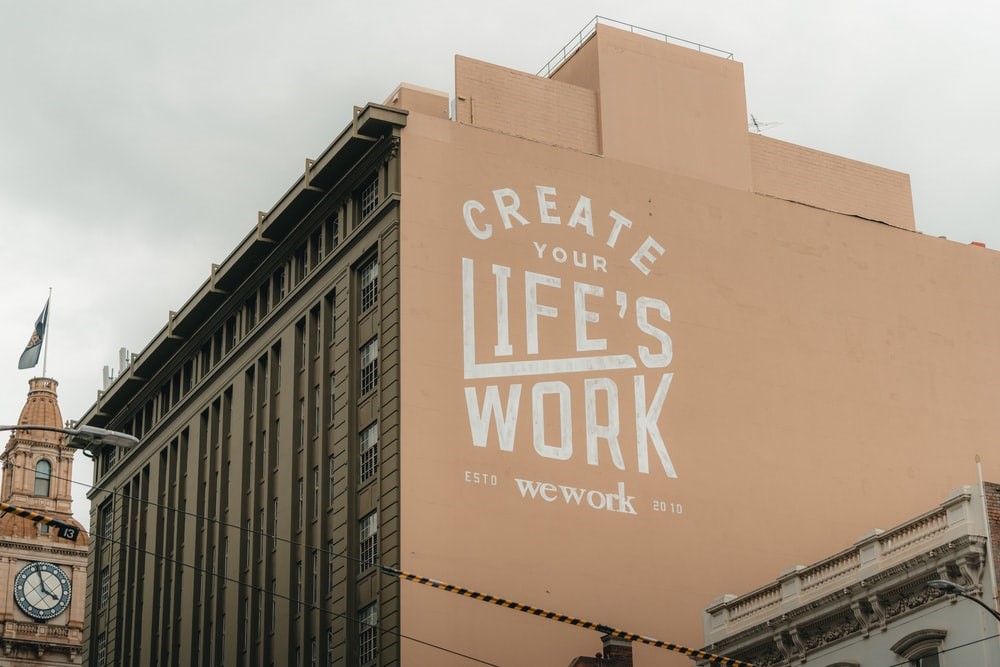 If you want to use large format prints to boost your marketing efforts, we can help. Our premium quality prints include large canvas printing, large format poster printing, retractable banner printing & stands.  Besides large format prints, we also offer a variety of trade show display products and digital printing products with custom quotes. Contact us today or visit our online store to learn more about our products.