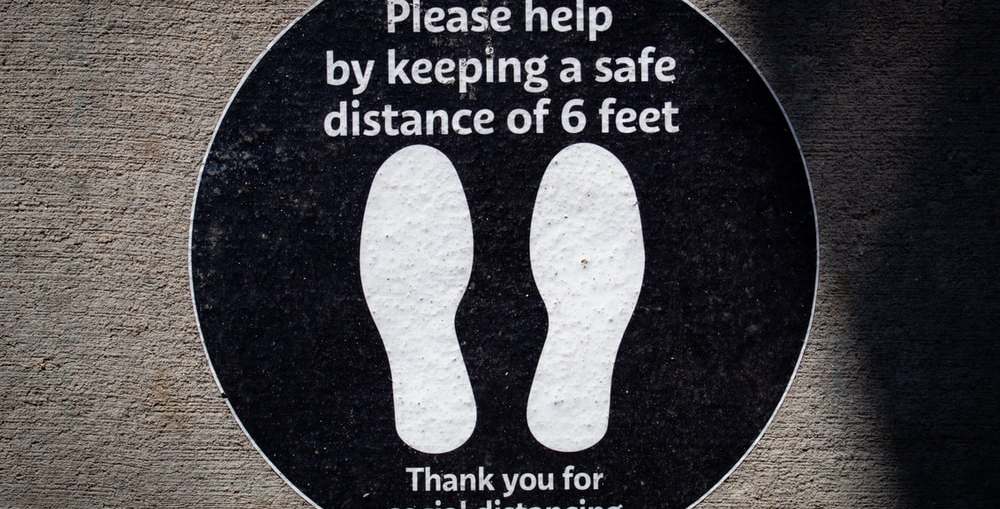 With the new year coming up, schools are involved in the preparation of keeping premises COVID-19 free.
All educational institutions are afraid that the previous record of coronavirus cases after reopening of schools doesn't repeat itself.
Schools are looking for effective social distancing strategies to make sure students follow SOPs to the maximum level. They need to make sure they're practicing social distancing throughout the spaces inside the school from the bus area and washroom to the playground and classrooms.
Following are some ideas that schools can use to promote social distancing:
Social Distancing Banners
The simplest yet effective method to practice social distancing in school is to put up social distancing banners on walls, 6 feet social distancing floor decals, or social distancing posters and signs.
This will reinforce the idea in people's minds which will eventually become a habit. Besides that, it'll be useful to spread awareness for any newcomer entering the school.
Social Distancing Buses
To make sure students don't catch the virus, it's important to focus on disinfecting the commute of students. Besides wearing a mask and using sanitizer, it's important to sit at a distance from the driver and on alternate seats from the other passenger.
Hallway Limitations
To make sure school hallways aren't crowded, assign specific entrance, and exit doors along with different arrival and departure timing. These are two of the most efficient techniques to prevent large crowd gatherings in school hallways.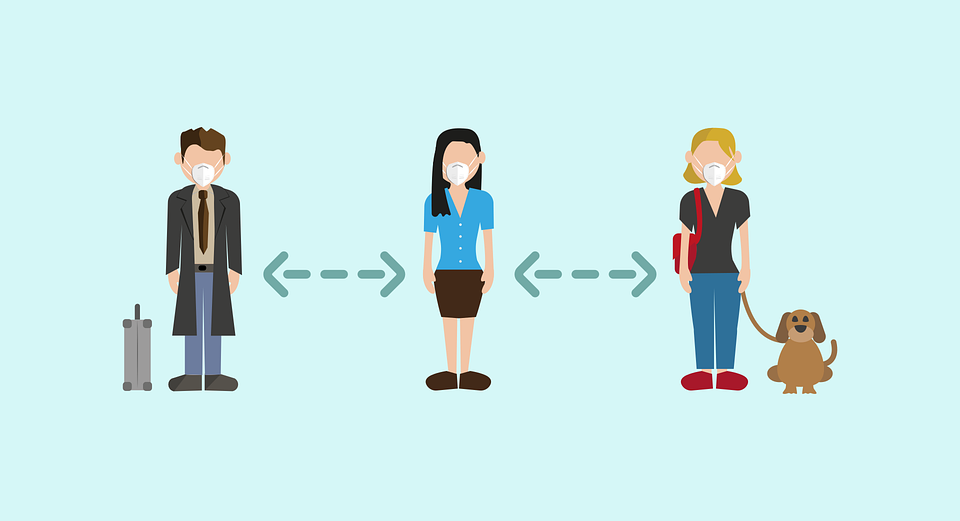 Practice a Hybrid Model of Education
In case you don't have enough space to accommodate all the students in a classroom along with alternative seating, try practicing a hybrid model of education.
This will not only help keep the school environment safe but it'll also reduce the chances of COVID-19 spreading. Having limited students at school at one time will make social distancing manageable.
If you're looking for someone who can print social distancing signs NYC, reach out to Mega Format and they'll help you in printing all kinds of social distancing banners, 6 feet social distancing floor decals, or social distancing posters. Their expert team is skilled to print large format printing and much more. Contact now.