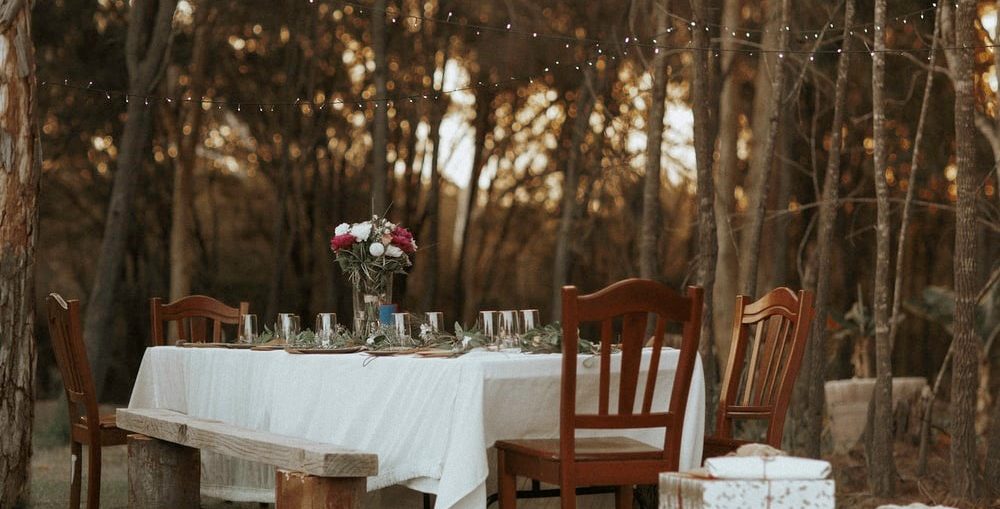 Modern-day high quality tablethrow printing has aided in developing an overwhelming number of beautiful and colorful table cloth patterns. However, buying a colorful table cloth doesn't need to be complicated.
If you're looking to purchase a full-color table cloth and want to know what to look for, let us help you out.
Here. We'll discuss a few ideas and tips that can help you select the right table cloth.
1. The Fabric
Linen has stayed a top priority for table cloths, followed by cotton and cotton blends. But these fabrics require sufficient pressing after every wash. An alternative option is to use polyester fabrics instead.
Polyester is easy to wash, dry, and use. These synthetic fabrics can be found in a variety of textures and appearances. Moreover, you also get the advantage of needing less pressing, which gives you more time to plan for other things. Additionally, because polyester is synthetic, any spills are easy to treat using everyday washing spray treatments.
2. Color
Starting neutral isn't a bad idea if you're someone new to the overwhelming domain of table cloths. White color can go with everything, and for every occasion, it can be accommodated with different accessories and decorations.
Lighter colors, in general, appear classic, while darker colors give out a more sophisticated appearance with a dramatic effect. Moreover, lighter colors are best suited for the holiday season and give your tables the "wow" factor.
3. Size and Shape
Looking for the right size for table cloths is perhaps the most important and the most challenging part. If you own a rectangular table, you need to choose a table cloth that gives you a 6″ drop on each side. However, remember that tablecloths with shorter drops will have a more casual look, whereas those with extended drops appear formal.
Floor-length table cloths are traditionally used for formal events like holidays or weddings. But you can use these anytime. Choosing an oval table cloth is best; however, if you can't find an oval-shaped one, a rectangular one can also be used.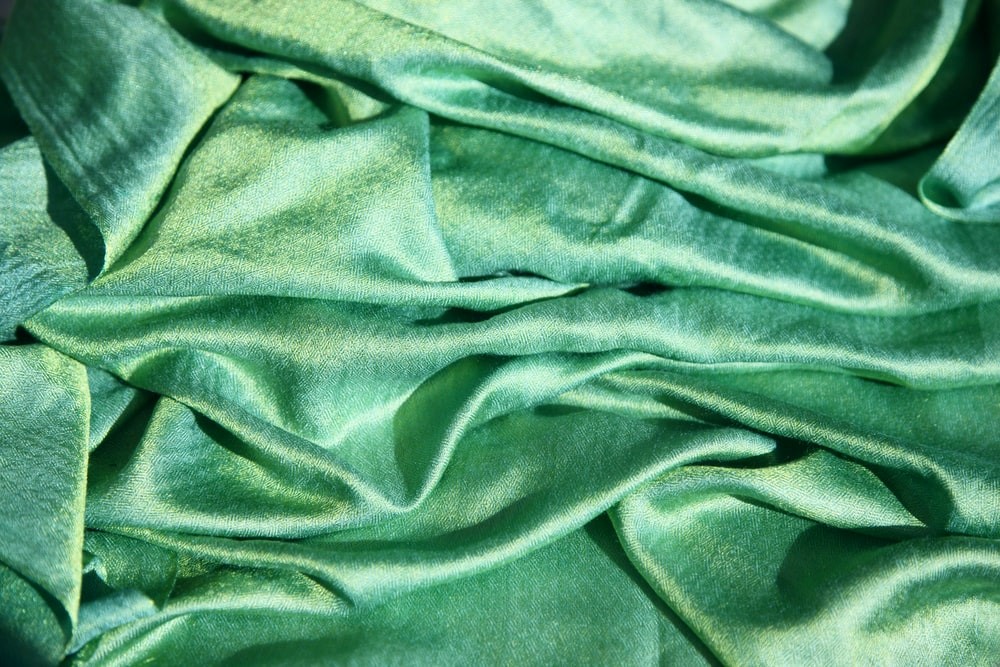 Suppose you're still wondering what size, color, or fabric of a colorful table cloth to choose, our store's wide range of premium-quality table cloths can help. In addition to large format printing products, we also offer a variety of trade show display products and digital printing products with custom quotes.  These include portable trade show display banners, custom size canvas printing and more! Contact us today or visit our online store for more information on our products.