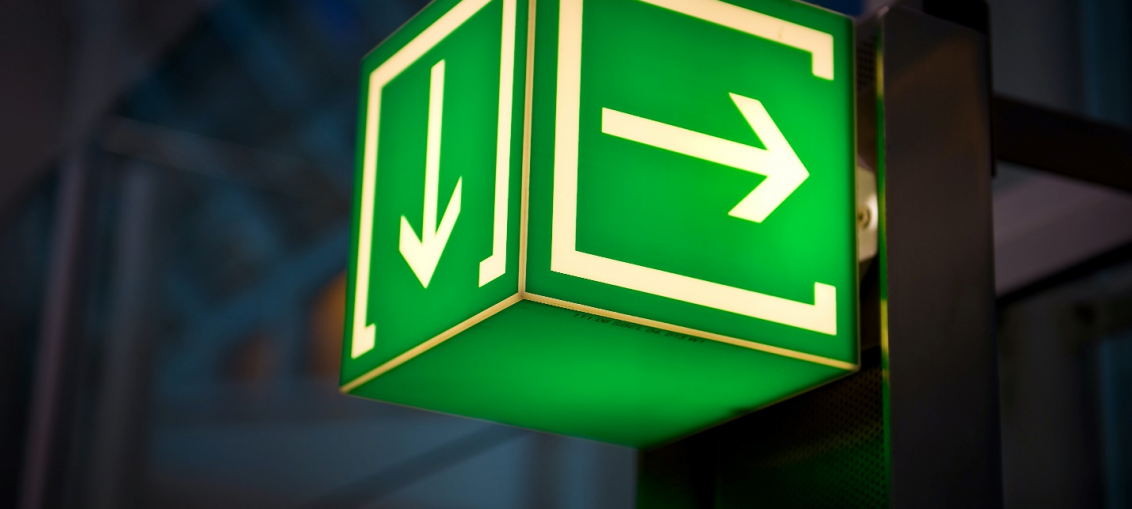 Reflective vinyl and stickers are versatile tools used in the traffic and road industry for vehicle-related markings and by businesses for advertising on commercial vehicles. They serve in multiple spaces such as road signage, street furniture, or custom self-adhesive vinyl can just be used as a personal statement for fun and style.
As the name suggests, reflective vinyl becomes visible when any light is shone on them by reflecting the light back at the source. This explains their wide usage at the back of the cars, bicycles, and road signage as they increase safety at night by becoming visible at night under headlights of passing vehicles.
Buying the right reflective vinyl can be tricky if you are doing it for the first time. You may want to consider the following factors.
1. Application – how do you want to use it?
It is important to consider what you will be using the reflective vinyl for. Do you work in the traffic industry and need one made for safety signage, or are you a business looking for large format vinyl printing for your commercial vehicle? The ease and convenience of applying the self-adhesive vinyl should be your primary concern. For example, you may need to change them frequently on your commercial vehicle according to the current marketing campaign.
2. Reflective Quality and Durability – long-lasting material
The quality of adhesion matters a lot. Adhesive vinyl printing on your sign should be premium quality, so it does not come off every now and then and does not have air bubbles and wrinkles when applied to your vehicle or signpost. As these are mainly used outdoors, they need to be resistant against the wear and tear of many outdoor elements such as rain and sun. If your reflective vinyl is not durable, it will tear off easily, or the colors will fade soon.
3. Color and design – customization is everything
The selection of complementary colors is very important to factor in the style and persona of your brands. If you are selecting a reflective vinyl for traffic signage – some may have legal color requirements. But for commercial use, you have the creative freedom of choosing the colors and design that will represent your brand and stand out outdoors whenever a light is shone on them.
4. Any legal requirements
Some vehicles have legal requirements and regulations to have reflective vinyl of certain colors. For example, certain vehicles require yellow and red chevron markings. If you are planning to get a self-adhesive vinyl for a truck or lorry – you will need reflective vinyl that shows the length and size of your vehicle to avoid any collisions and accidents on the road. Depending on what you are buying the reflective vinyl for, make sure to check if any legal regulations surround it.
Final Words
Quality, durability, and customization are important factors to look at when buying reflective vinyl. Luckily our products have all the qualities stated above, and our team can guide you in the designing aspect of your self adhesive poster printing as well. If you are looking to buy one, check out our premium quality self adhesive poster printing NYC.