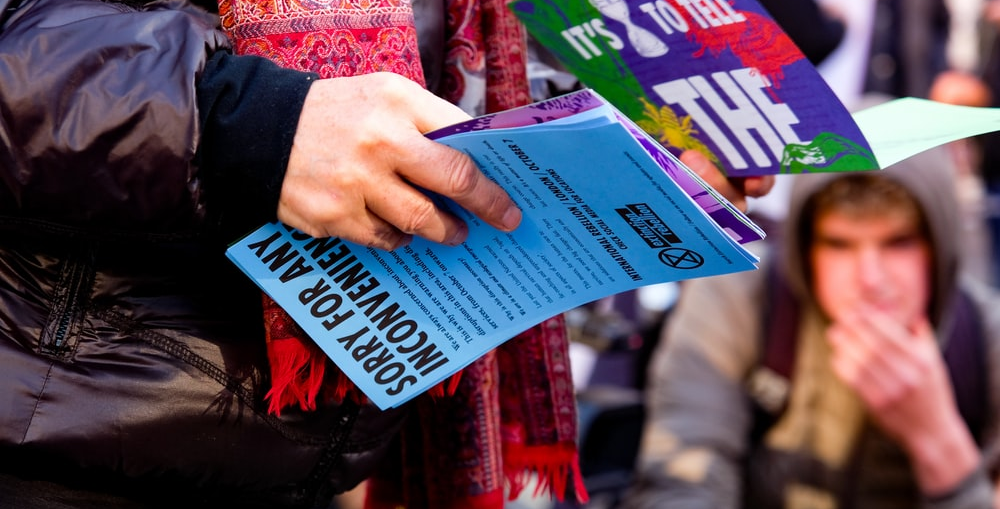 Most businesses advertise through billboards and TV commercials. Those are the traditional marketing tools that have always been dominated by big companies. And naturally, as a small business, you've probably resorted to social media marketing to let your potential customers know what you're selling.
But there's a problem.
The big companies have a social media reach too, one that's probably beyond anything you've curated.  So how exactly can you stand out?
Well, through large format printing New York and old-fashioned flyers, of course!
Here's why flyers in particular are our favorite.
You Can Offer Perks with The Flyers
As a small business, you're always going to have to stay two steps ahead of the competition. And if you're dealing in a particularly competitive market where other people are providing the exact same products and services, you need to be extra creative to attract clients and customers.
Yes, we're talking about incentives. You can put up all the posters you want announcing sales and discounts, but that won't nearly have as much of an effect as discount coupons. Individual discount codes or attached coupons with the flyers are more likely to bring in customers.
You Can Hand Them to The Exact Group You're Targeting, Literally
There is no better way to directly advertise your business than by handing out flyers. It's like taking matters into your own hands. With banners, posters, and social media posts, you'd forever be wondering if the right people have seen your advert while scrolling or strolling.
But when you hand an ad i.e. the flyer in their hands, you can be at least 80 percent sure that they won't just chuck it in the garbage can at the next corner.
Moreover, you can give the flyers to potential customers and not just throw blind arrows. For instance, if you're advertising for a men's salon, there's no point wasting flyers on young teenage girls, right?
They're So Easy and Affordable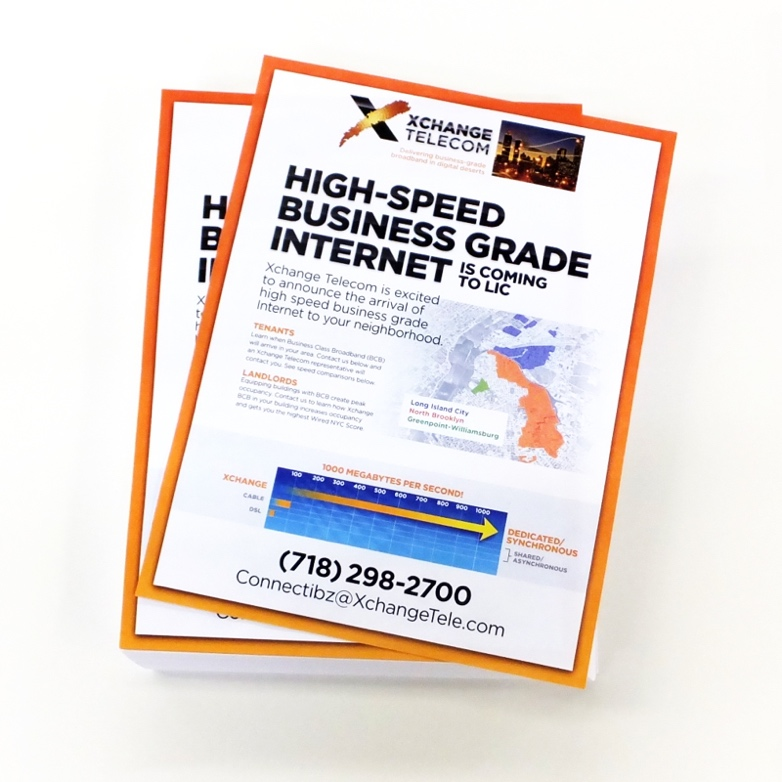 Flyers are also incredibly cheap. They can be printed in bulk and you don't really have to pay anyone to distribute them—your regular employees can do it for you. On the other hand, you may have to pay a lot monthly for social media marketing on the same scale.
Moreover, nobody expects flyers to be printed on pricey material. You can work with a less expensive option as long as the design is on-point.
If you need more ideas on how to go about with your flyers, you can check our work.
We also do a range of other services with large format printing in NYC including custom adhesive vinyl signs and nowadays, retractable banner printing & stands.
Get in touch with us to discuss ideas before you place an order.
Find out more about pull up banners for trade shows here.