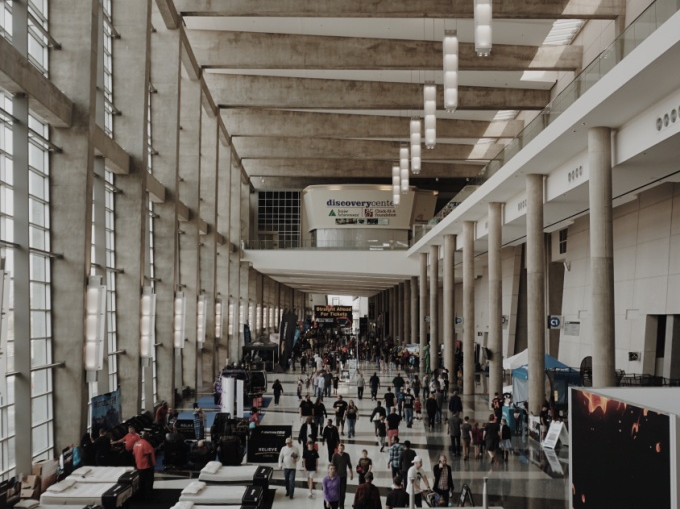 Tradeshows are events that can make or break your business. Multiple businesses connect, display, discuss and communicate their products and services at these events. Even though they are a great opportunity for businesses to interact, they are costly events that, if not prepared for properly, can tarnish your brand image.
Apart from preparing tradeshow displays, your business representatives must be prepared in every possible way to handle these events. It also includes keeping the crucial items and avoiding bringing anything unnecessary. Here are a few items to keep and a few to avoid while at a trade show.
Should Keep: Visible Signage
In trade shows, everyone judges the book by its cover. These events are all about presentation and how you demonstrate your product or service. Your main goal at a tradeshow is to maximize your business engagement with the audience.
By using the right signage, you can effectively divert the flow of the audience towards your booth. You can place high-quality posters and retractable banners at different angles in your booth, which offers them the awareness of your brand. Hire a quality printing service to get signage and tradeshow displays for your booth.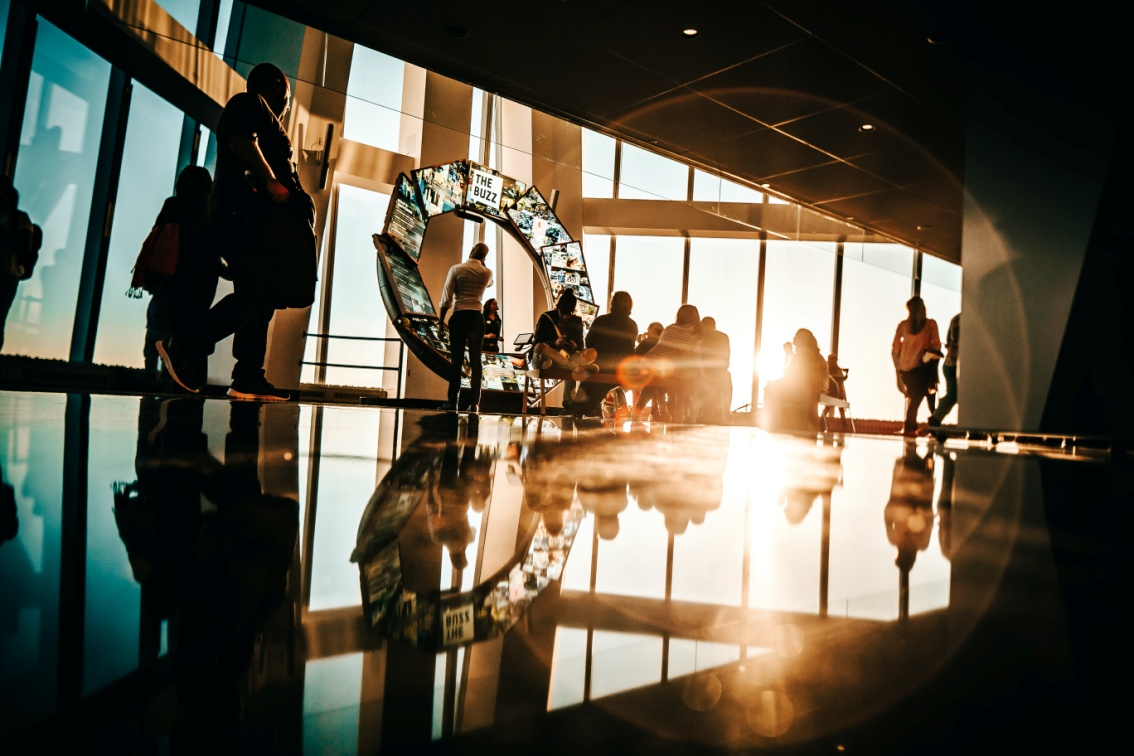 Shouldn't Keep: Food And Snacks
Tradeshows are formal events, so it's important that your business representatives show professionalism during the event. Avoid bringing any personal food and snacks to the booth. Eating and drinking can ruin your business image in front of multiple potential clients.
Ask your team to eat and drink after the event or leave for a short period to dine in somewhere else.
Should Keep: Business Cards
Business cards are another key item to keep during tradeshows. They are a great networking tool that can help connect other businesses to your business. They are also great for time management. An effectively designed business card can offer a lot of business information to the client. They can also help during short-term interactions and engagements.
Shouldn't Keep: Low-Quality Promotional Items
Some businesses offer giveaways and promotional items to attendees. Although it is a great way of improving your business image, giving away low-quality items can create a negative image for your business.
People can judge your business for the quality of products that you give. If you're planning to give promotional items, make sure they are of good quality.
Mega Format Offers Quality Signage And  Tradeshow Displays In NYC
Contact Mega Format if you're looking for a printing service in NYC that can provide high-quality printed signage. We are a printing company that specializes in high-quality retractable banners, tradeshow pop-up displays, and table throws.
To get custom-sized posters and other tradeshow displays, contact us today.