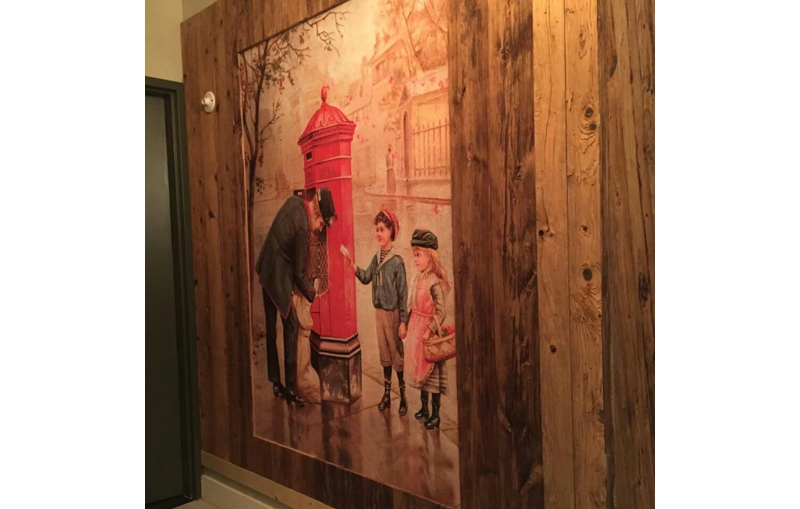 Custom adhesive vinyl signs are becoming popular in the business industry as they help create brand awareness and are an affordable marketing tactic. Let's discuss some benefits of using custom adhesive vinyl signs.
1. Custom Adhesive Vinyl Signs Are Extremely Affordable
The best advantage of investing in custom adhesive vinyl signs is their afforddable prices. Small and medium sized businesses need to be proactive about marketing their products and services to reach a larger customer base and increase their profits.
Custom adhesive vinyl signs offer business owners an inexpensive method of promoting their brand. You can customize these signs to display your logo in your storefront. Alternatively, you can use these signs to present valuable information about your company and your product to a more extensive audience.
Moreover, business owners can use vinyl signs to decorate their store walls and windows without breaking the bank. Using bright colors and bold graphics inside the store will make the space warm and inviting and enhance its aesthetic appeal to attract more customers.
2. They Are Durable and Resistant to Damage Overtime
These signs are printed on vinyl material which is durable and resists damage, or wear and tear overtime. Many business owners prefer to digitally print their logos onto their product, but these digital prints can deteriorate or scratch off after some time. On the contrary, vinyl signs adhere to the surface firmly and are much longer lasting.
You can stick these signs to your storefront windows without worrying about damage from the weather. These signs also offer more accuracy than a design painted by hand on your storefront.
3. They Offer Great Variety to Business Owners
Adhesive vinyl signs are completely customizable and come in many different shapes and sizes. As a business owner, you have the freedom to choose what you want your vinyl signs to display from your business logo to your contact information to your products and services etc.
You can also experiment with different images and lettering to create a unique design that will perfectly display your brand vision and match your store's aesthetic value.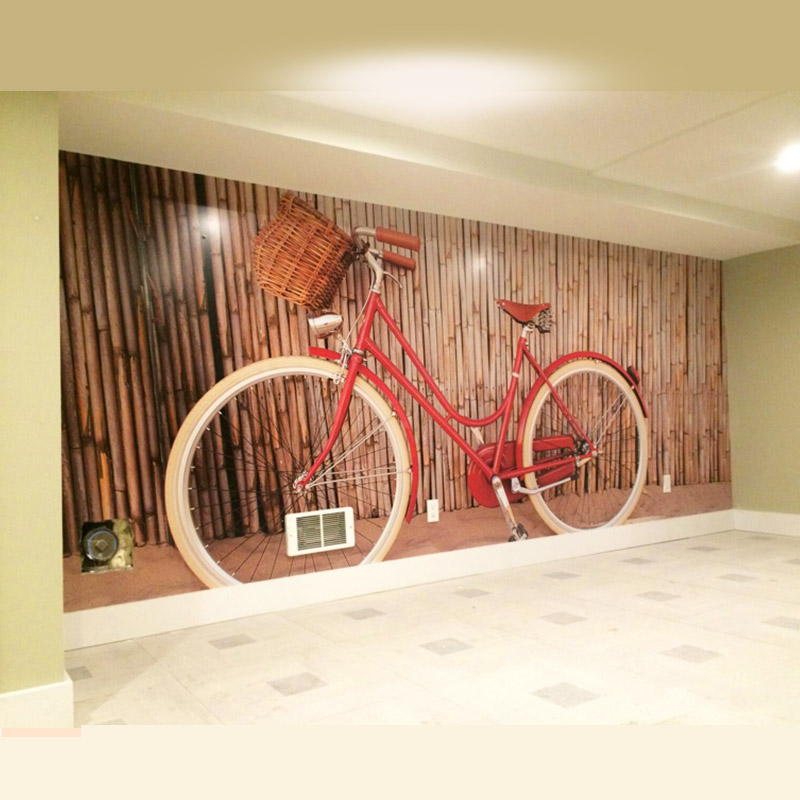 4. There is Quick and Easy to Apply
Custom self adhesive poster printing offer quick and easy application. You simply need to apply the vinyl sign to your chosen area and get a classy and professional look. Unlike hand painted signs, you don't need to wait hours for the paint to dry. These signs are an easy DIY method for decorating your store and reducing labor and equipment costs.
5. These Signs Are Environmentally Friendly
If you choose to hand paint your store walls or windows, you might be damaging the environment as some paints release harmful chemicals in the air which are called volatile organized compounds or VOC.
A more ecofriendly option is using custom adhesive vinyl signs to decorate your store and promote your business.
For high quality adhesive vinyl, contact Mega Format Inc. We provide custom adhesive vinyl signs to business owners, interior designers, retail store owners etc. We offer 100% satisfaction with money back guarantee and a quick turnaround of 48 hours. Contact us today to get your customized vinyl signs and Large oversized Invitation Poster.