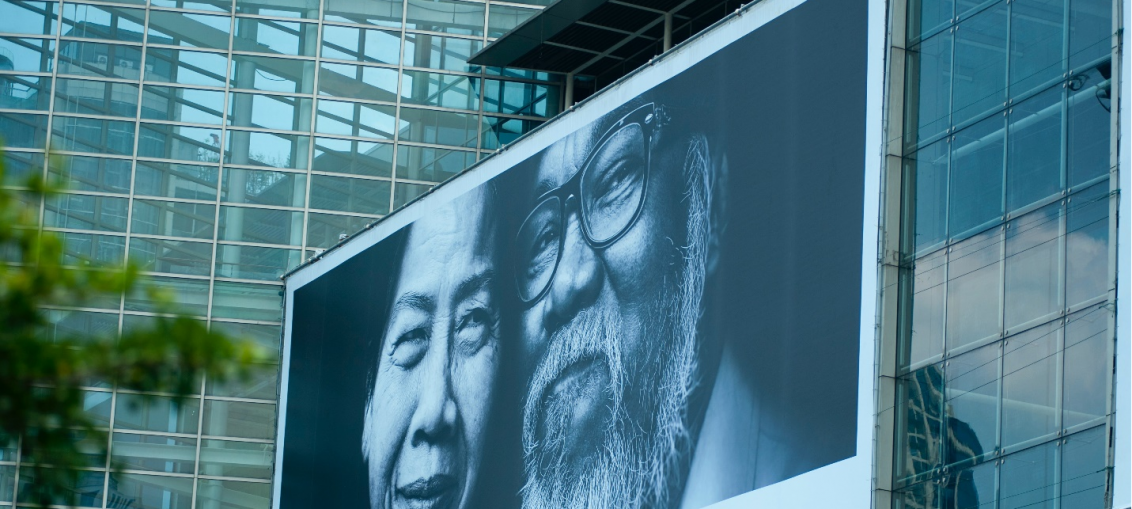 According to Statista, spending on banner ads is expected to reach a market value of $73 million by 2025. It is a popular ad medium used by many firms and businesses for promotion.
If you want to add character and value to your banner advertisement to make it stand out, make sure to incorporate the following:
Design Elements: Less is More
Design elements and colors bring life to your boring banners. The banner design should consist of clear and concise information about your brand, business, and its products and services. Whatever you're trying to advertise and create awareness for should be clear to the audience. No one wants to stand in the middle of the street and read your long paragraphs; everything should be concise and to the point.
Furthermore, the fonts and background color should be in contrast with each other so that potential customers don't have a hard time stressing their eyes and reading your banners. Use appealing designs and images to capture audiences' attention. High resolution and well-photographed images will add value to your banner and the information you're trying to convey. To keep current customers interested and updated with your brand and business, change your banners with every season, product launch, and business activity. It'll help keep your target audience aware of any new services and products provided by your business.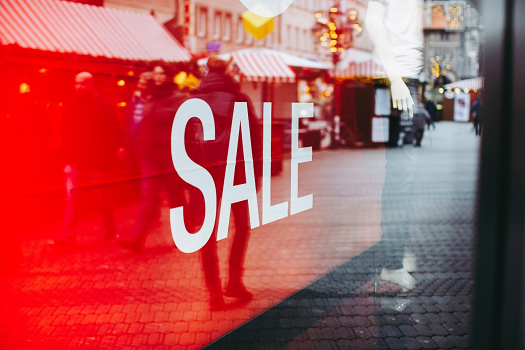 Targeted Placements
Your banner placement is as crucial as its design; if you want it to be noteworthy, place it somewhere it's noticeable. Choosing the right place for your banner relies heavily on the type of business you have and who is your target audience. Placing banners in crowded areas will attract more attention from tourists and potential customers.
The more people see your banner, the better your sales. However, this may not always be the case. It would be best if you thought about certain aspects before deciding your banner placement; who your target audience is, if they'll be visiting the locations and the costs of placing your banner in the location are some things to think about. Keep in mind that pacing your banners in crowded areas will cost more.  
Quality is Everything
The quality of your banner will impact its durability and longevity. Your banners will be placed out in the sun and be exposed to harsh weather conditions and constant wear and tear. To make sure your banner lasts you a long time, print and produce it on high-quality materials. And if that's what you are looking for, print with us at Mega Format.
We offer large format printing for self adhesive vinyl and mesh banners. We ensure quality products at affordable prices. Our high-quality banners will have you seen everywhere.
Contact us now for more details about adhesive vinyl printing NYC!