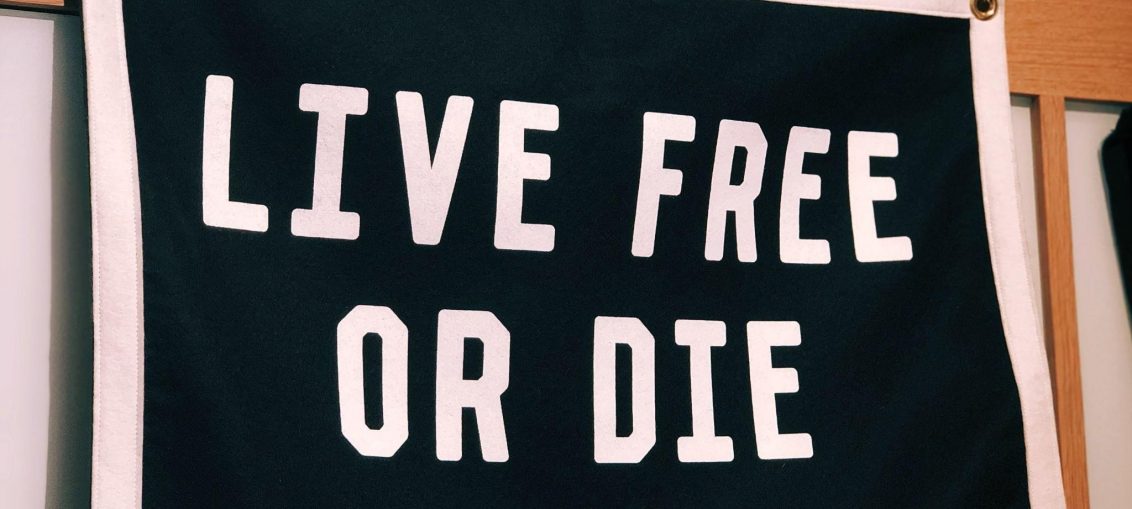 Pull-up banners are portable marketing tools that display information about a brand at trade shows.
However, the abundance of pull-up banners at such events may make pull-up banners ineffective at catching people's attention. But there are some ways you can advertise your business and gain new customers.
Here are some tips for designing a pull-up banner that has an impact.
1- Pick a Larger Banner
Most pull-up banners are of the same shape and size, which makes them unnoticeable at tradeshows. You can break this monotony by using a large-sized pull-up banner that overshadows your competitors.
Choosing a shape with a different dimension will also make the banner more effective at grabbing people's attention.
2- Choose a Minimalistic Design
Too many details don't mean more interest. In fact, overdoing your banner might drive people away from your event booth. This applies to detail in design as well as the amount of information the banner attempts to convey.
Design a banner that is minimalistic and conveys your message easily. It would leave the audience curious, who might turn up at your booth to learn more about your brand.
3- Use Multiple Banners Creatively
There are several ways to use banners to attract the right audience. One idea is to use three or more banners to form a single image. Such a formation would gather much attention due to its size and originality while still having all the benefits of a pull-up banner.
Another way to use multiple banners is to put different pieces of information on different banners rather than listing all the information on one piece. This trick would allow you to add more details about your brand, products, and services and help convey information in bits and pieces—this is a great strategy to pique the audience's interest.
4- Place Your Key Message at the Top
To get people to read more than a few words, you have to catch their attention. This is why your key messages should be at the top of your banners. This ensures that it's seen by more people.
Purchase Pull-up Banners for Trade Shows
Whether you're taking part in a trade show, a socialization event, or just have a space at the top of your building, quality pull-up banners are the way to go! You can contact our team at Mega Format Inc., where we provide custom double sided pull up banners with vibrant colors and premium quality.
You can also visit our website to look at our other services, including large format poster printing, adhesive vinyl printing, and many more!