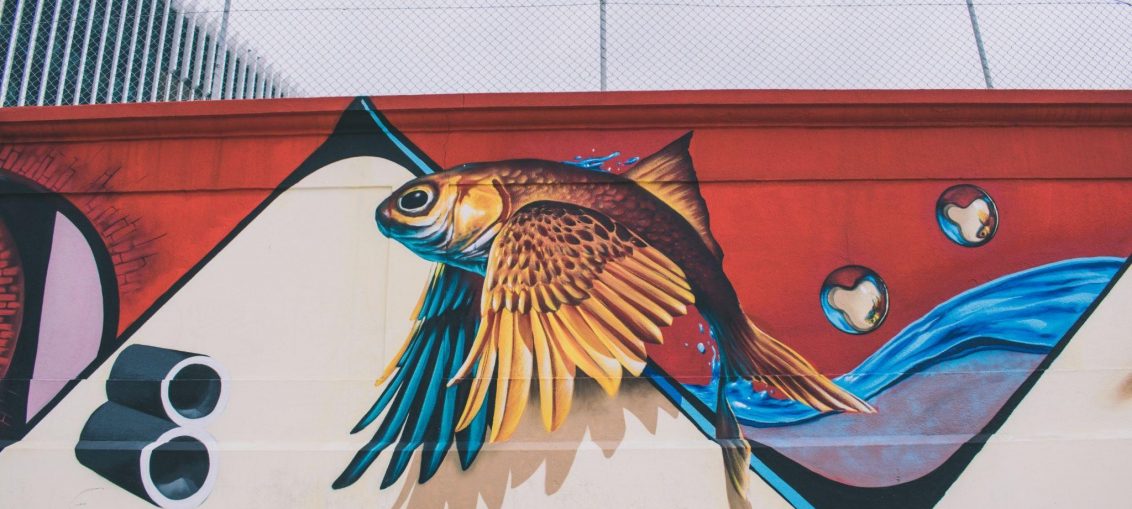 Traditionally, walls have been the most boring part of homes and offices. But thanks to vinyl wall coverings and modern printing technology, walls can actively be a part of your business design.
Advances in printing technologies have also made these coverings inexpensive. But vinyl wall coverings have a lot more to offer. Scroll down to read the benefits of adhesive vinyl prints on walls.
1- Durability
Unlike traditional paint, vinyl wall coverings don't absorb any water. This factor allows vinyl coverings to last longer than traditional paint, which might wear off due to temperature changes.
Unlike traditional paint, vinyl wall coverings look new for years and don't require any maintenance.
2- Savings
Whether you're looking for a wall covering for your home or office, you need to consider its cost. Although vinyl wall coverings cost more upfront than traditional paint, they can last longer. This feature can result in up to 30% savings, making vinyl wall coverings easily the more economical choice for businesses and companies.
3- Creative Freedom
Custom vinyl wall coverings allow you complete freedom in how you want your walls to look. You can cover any wall with custom printed vinyl covering made to display your brand's message effectively.
This means that you no longer have to stick to specific patterns. With custom vinyl wall coverings, any image you want can be sized up to fit any wall.
4- Customize Your Business Space
Businesses can use vinyl wall coverings to display messages and tag lines on walls. Workplaces can also make the environment more pleasant by placing motivational quotes or colorful images on walls.
The best part about using adhesive vinyl wall coverings is that they can be customized to your liking, fit any wall size, and are extremely easy to install.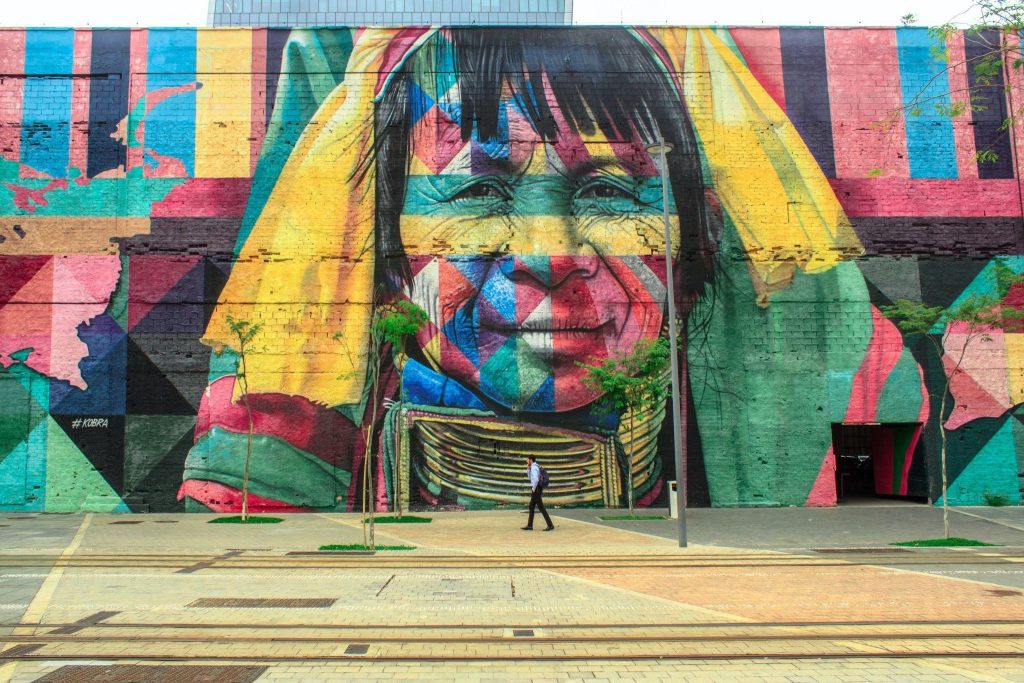 It's time for you to upgrade your walls and attract customers through indoor and outdoor advertising. At Mega Format Inc., we create high-quality adhesive vinyl printing on surfaces like aluminum, foam boards, and Sintra. We also offer tradeshow pop-up displays and retractable display banners.
Reach out to us for quality self adhesive vinyl printing online and promote your brand like no else!