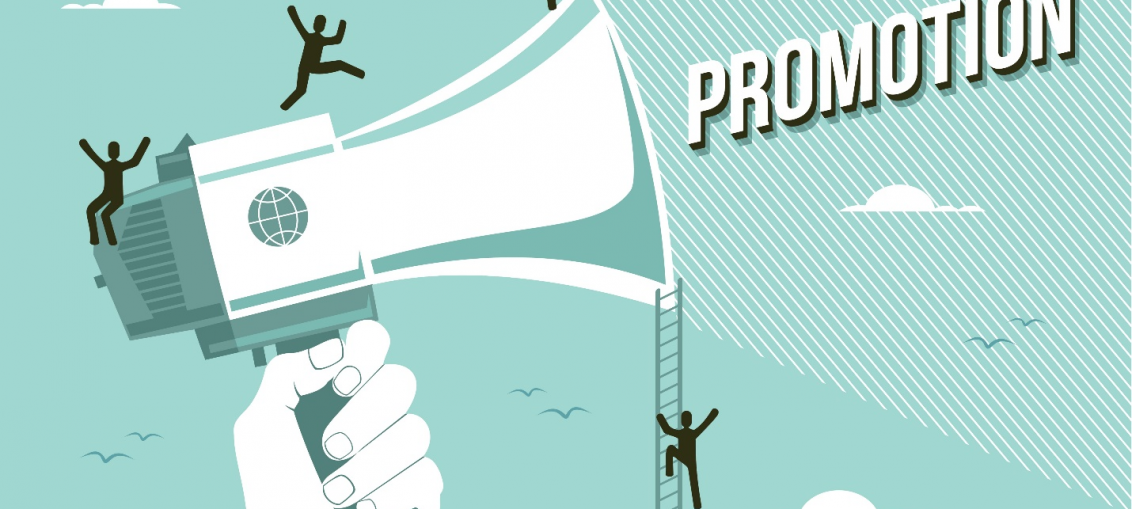 Promotions are great ways to set your business apart from your competitors. It allows you to reach out to your customers and inform them about your services and discount programs. If you want to stay ahead in the industry, you need to up your promotional game.
Here are some promotional techniques to try in 2021.
Sustainable promotion
Environmental consciousness is at an all-time high. Consumers want to invest their hard-earned cash in sustainable businesses and their environment-friendly practices. Modern branding incorporates sustainable signage to create awareness. It can impact how consumers and other companies view your business.
Promote your business without creating any wastage and using sustainable and long-lasting materials. Focus on quality over quantity. Reduce promotional waste by recycling and use biodegradable materials for your posters, and signs. Riding the environmentally friendly wave will set you apart from your rivals; it'll create a trend that they'll want to hop on.
Stand out at trade shows
The global trade show market was worth $34.4 billion in 2019. Use these shows as an opportunity to stand out from the crowd. Hand out promotional goods, be interactive, and most importantly, build an eye-catching booth design using a theme.
Think about your product or service and what your customer. Then, try to incorporate that with a unique theme. Get creative and incorporate posters, graphics, and designs in all aspects of your display. Having trade show displays like pop-up displays will add value to your overall brand and create customer awareness.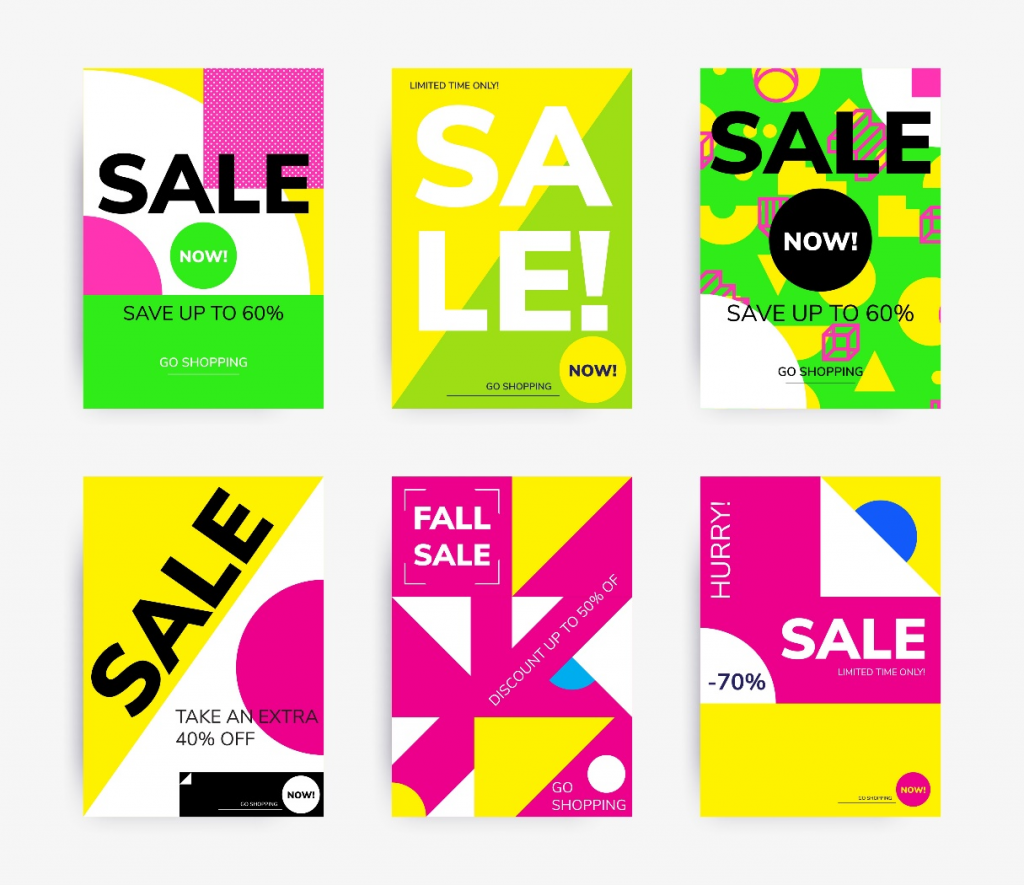 Creative and concise banner and poster designs
Banner advertising is a foolproof way to market to a broad audience, no wonder it is a $59 million industry. But how do you use banners in 2021? People are all about aesthetics these days; adding colors and design elements to your banners will make them attractive and bring all the crowd. Incorporate high-resolution images and build a brand look based on aesthetics and quality.
Carry these colors and designs to your posters, and brochures. It makes everything look put together, cohesive and professional. Keep your clientele and services in mind when designing your print media. Give your customers a sense of effort and quality when you put work into your promotions and designs.
Are you looking for banner printing and trade show pop-up display printing to promote your business? Reach out to us.
At Mega Format, we offer a wide range of double sided retractable banner stand, large printing formats and trade show displays for all your marketing and promotional needs.
Contact us now and find out more about custom size canvas printing NYC here.