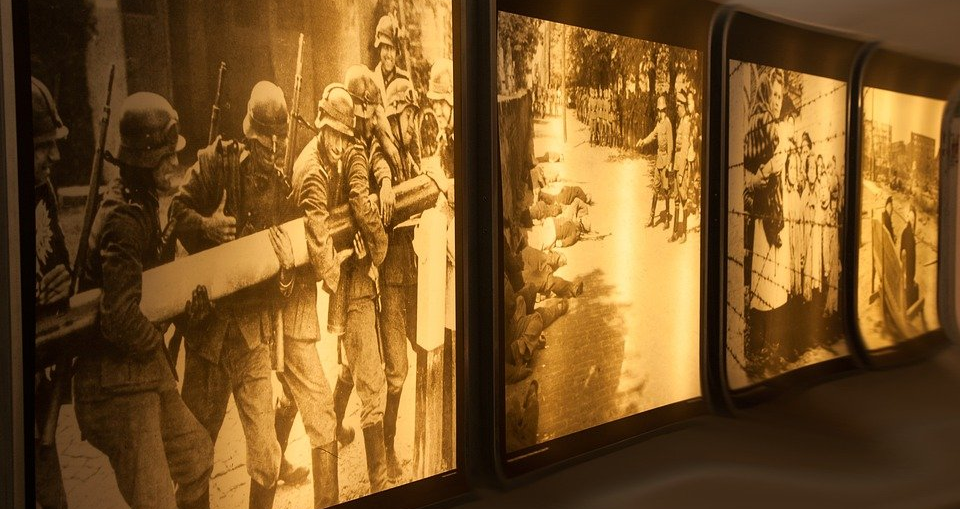 In the last few years, the use of canvas prints and art has become all the rage in the world of interior decoration. If you're in the process of decorating your home and want to add a unique flair to the interior design, then canvas art just may the way to go.
Since the option of digital canvas prints and art was introduced, the variety in wall art has increased exponentially. Thanks to companies like Mega Format NYC, you can now convert almost any picture into a breathtaking digital canvas art! For instance, you can use a beautiful family picture that was taken on a memorable vacation or a beautiful Muriel you created, and make wall art out of it to display in your home.
Read on to learn three great benefits of using custom canvas art and prints in interior design.
Canvas Prints Are Affordable
This is perhaps the most concrete benefit of integrating canvas art and prints into interior design. If you have your walls painted, you'll have to pay a significant amount of money for the job due to the labor and materials involved. Moreover, having your walls painted can take several days, depending on the print or design you want, and the odor of the paint that can linger for days is another downside to the whole thing.
Custom canvas artwork, on the other hand, is much more affordable, and you can get any size and print you want!
Canvas Prints Are Easy To Wash
A common misconception that surrounds canvas is that it's extremely difficult to maintain and wash. However, that's not the case at all. Modern canvas is made from linen and cotton, both of which are easily washable.
Moreover, if your canvas has become stained or faded, you can always order a replacement and have it put up in a matter of minutes.
It's a Fashion Statement
If you want to go the extra distance in terms of making a fashion statement, you can have canvas art and prints installed in multiple areas of your home, such as the living room, bedrooms, and corridors. For each area, you can go for a different theme. Regardless of where they're installed, custom canvas art and prints can add style and elegance to a room.
If you're looking to enhance the look and feel of your home with a custom size and large canvas printing, get in touch with us at Mega Format NYC.
Find out more about High quality Oversized poster here.