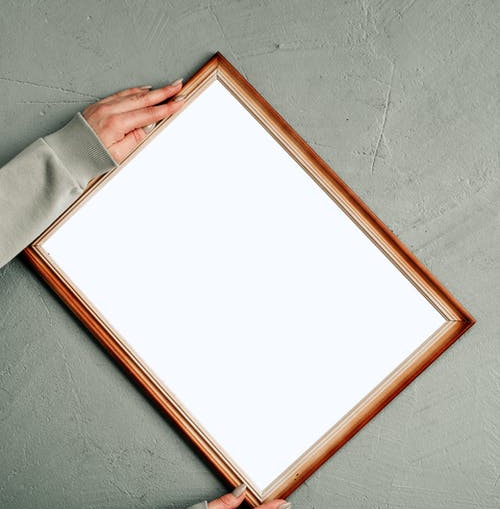 Canvas prints serve the purpose of displaying your favorite photos or piece of art in your home.
Apart from which image to choose, you should consider certain aspects before finalizing your canvas. Factors like photo editing, choosing the right canvas shape, and picking the frame depth are crucial elements of canvas printing. Following the tips discussed in this blog post, you can create an incredible canvas print for your wall.
Make sure the Picture is Wall-Worthy
Choosing the right photo is the most important part of creating a canvas print. Since people hang these pieces in their homes for years, you should pick a photo that's unique and special. That means critically assessing the image you want to print. Make sure that the subject is in focus and the horizon is straight.
Quick Touchup
Every photo can be transformed by a touchup. Digital tools allow you to lighten shadows, make the colors pop, and add contrast. Though the changes look subtle on your computer, the difference in print quality is quite prominent. You don't always need editing software because most canvas print services have basic photo editors.
Choose the Right Style
Canvas prints come in a variety of shapes and sizes. When choosing a canvas design, the canvas shape should fit the crop of your image. For a full-length image of a person, orienting the canvas as a portrait will be more suitable than a landscape.
Pick a High-Resolution Image
Before printing a photo from your camera phone to a wall-sized canvas, evaluate its resolution. An image with a higher resolution can be printed on the canvas without losing details. However, if you print a low-resolution image, the result will be quite blurry and pixelated. Check with your printing service to ensure what resolution you need for your project.
Choose the Frame Depth
The wooden frames used to mount canvas prints can vary in depth. Generally, shallow frames are better for small canvas prints, while thicker frames can lend larger prints. If you're going to hang multiple canvas prints together, all of them must have the same frame depth.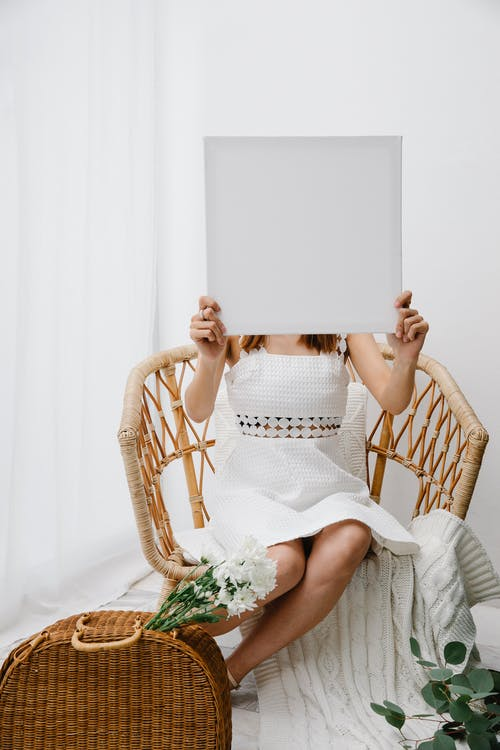 At Mega Format Inc., we provide top-quality canvas printing services. In addition, we also deal in pull banners for tradeshows, retractable banner printing NYC, custom adhesive vinyl signs, and more. Our services are available in Brooklyn, NY. Browse our products and services via our website. For more details, get in touch with us today.
Find out more about Oversized Foam Board Printing NYC here.