To succeed in any business advertising is essential. Alongside every great product is great advertising that engages and inspires potential customers. Display advertising and outdoor banners, in particular, have become very popular in recent times and have proven to be a critical part of the marketing mix. Your advertising strategy must create unique, innovative and captivating ads with beautiful design and quality, unmatched finish. Brand visibility and awareness are critical to stand out from the crowd, get noticed and be memorable. Display banners are a great medium for advertising success. Whether you're a retailer, a large corporate brand or an SME, banner advertising can be utilized in any number of marketing promotions, to develop customer traction, generate brand awareness or entice a consumer to become a shopper and buy your products or services. Coupled with other communications, such as pop up stands and large format printing, banner ads can provide long-lasting value to any marketing team.
The features of printing in polyvinyl chloride (PVC) banners make it a suitable choice for large format printing. The elements of the banner design such as the text and images are rendered in high resolution because printed mesh banner can hold more ink. Even when viewed at a great distance, the design is stunning and vivid. Apart from that, the entire surface can be printed; hence, maximizing the spaces of your banner. Mesh Banner is perfect for outdoor postings even in strong weather conditions. Compared to shade cloth, printing in PVC coated material can withstand strong winds and resist damage from fire. It is durable and lightweight.
Mesh Banner a Leading product for Advertising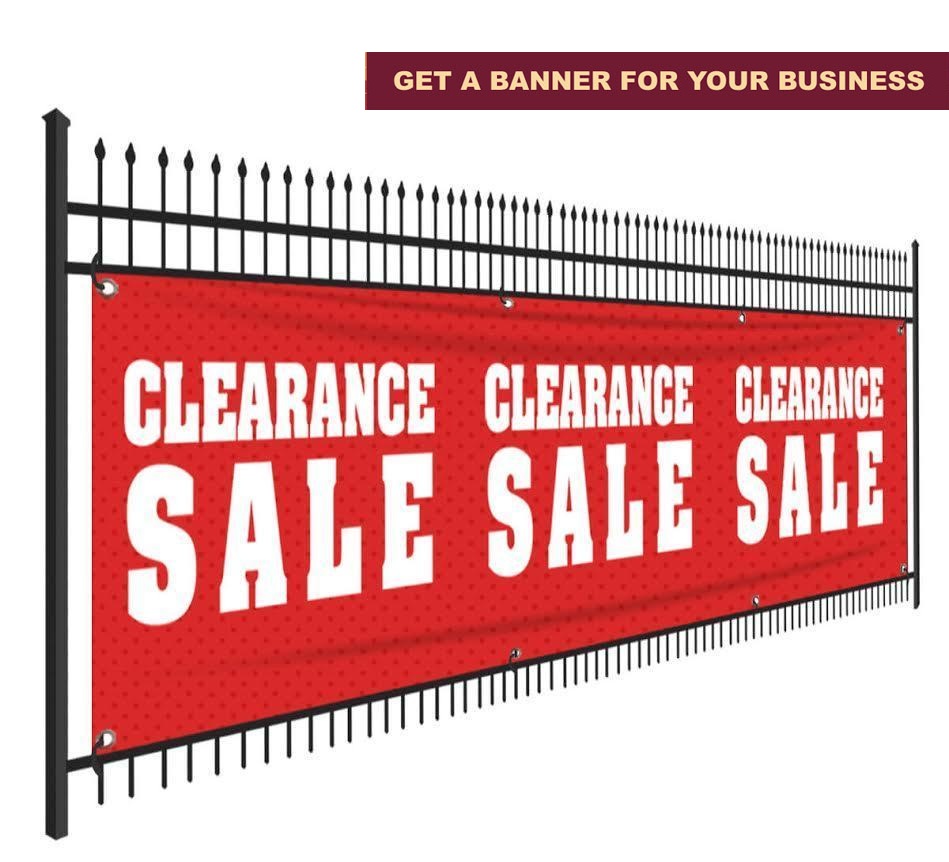 Printed Mesh Banner is one of the leading product for advertising when it is not really exciting compared to TV, radio or even online advertising, the simple answer is that they are not only low cost but incredibly effective.
It can provide a high impact on your advertising campaign. A mesh banner with the right design can be an effective strategy of getting people to listen to what you have to say as well as connecting with them.
They are undeniably affordable. No one wants to spend more on advertising than on any aspects of a business. With this material, you get exceptional benefits that also come with an exceptional cost.
Mesh Banner is flexible with how you could put it. It can be used as flags, launched on a scale or hung from parts of your building.
They are durable and weatherproof. It holds up to any type of weather as well as decent strength winds. It continues to look great after a span of time.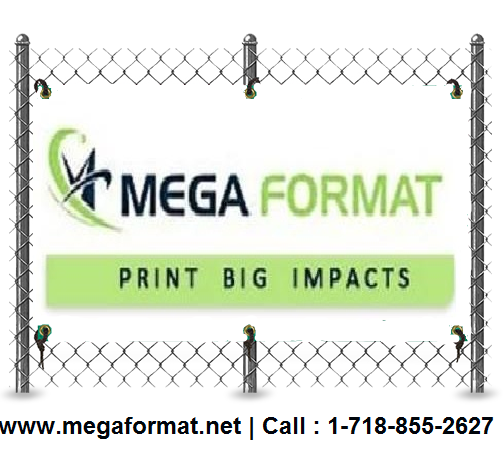 Mega Format Inc. offers top quality large format printing products on the premium material at an affordable price. With over a decade of experience, in the wide format printing industry, we have a team of well experienced, skillful staff members who are ready to help you with your next large scale printing job. We specialize in printing large custom Posters, Banners, Banner stands, Large Canvas, Wall murals, window graphics, Displays, and many other print services with a fast turnaround.
We are the large format printing experts you can trust to get your job done right. So if you need any advice on choosing the right display for your event or decide on which print material to use, feel free to call us: 1-718-855-2627 , email us at sales@megaformat.net or chat with us and or even visit us at our store Mega Format in Brooklyn NY.