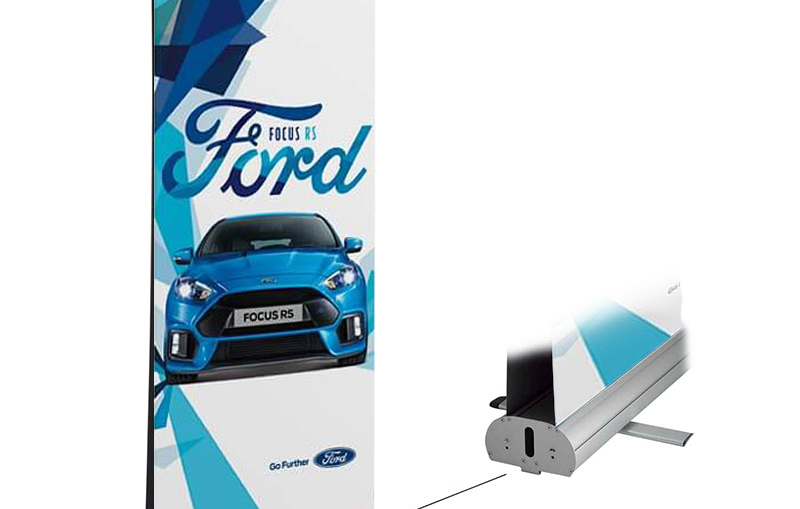 Banner advertising is one of the most effective print marketing approaches that businesses use to market their products/services.
Read as we discuss why retractable banner printing and ads should be a part of your marketing strategy:
1. Builds brand awareness
This is especially true for businesses going through a rebrand or with multiple locations. Whether your business is looking to launch at a new location or host a grand opening, you'll need to buy banners to give your promotions a boost.
Set up roadside banners or position flags near your storefront to highlight your brand even further.
You can also add branded banners to your next high-profile event or grand opening. This won't just offer your customers an elevated experience but will also provide cost-effective, unique touchpoints to build your brand awareness.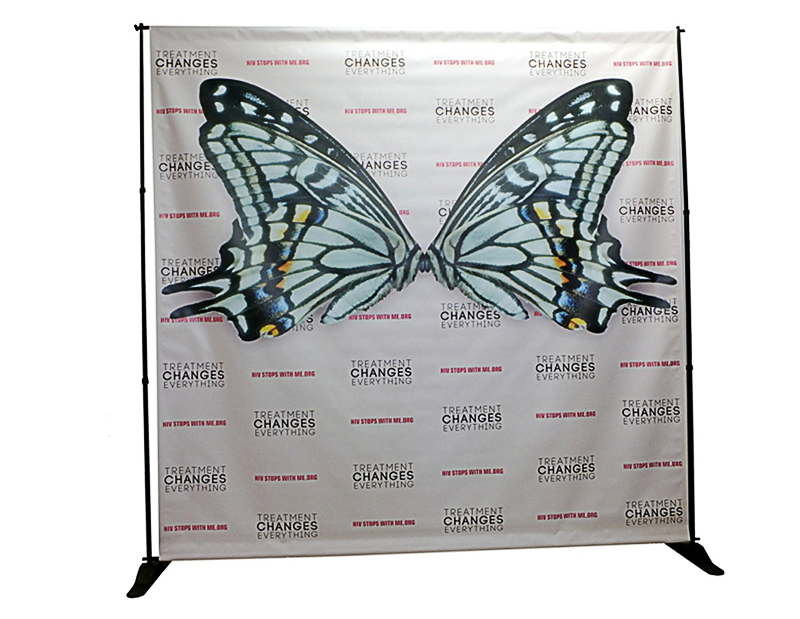 When you order new banners, don't forget to incorporate the signature color of your brand into your design. By adding a signature color, you can dramatically increase your brand recognition.
Also, ensure that your marketing materials and banners have a unified look. This helps you consistently present your brand across every platform, making your business easy to recognize and increasing revenue.
2. Offers a flexible, long-term solution
The ability to maintain the campaigns for long periods is one of the main beauties of banners. This repetitive, consistent nature reinforces the name of your brand to potential customers.
They come with a variety of interactive elements and in various formats. Since they're flexible, you can tailor them depending on your needs.
3. Increases visual appeal
Naturally, humans are visual thinkers. Most people process information in a visual format. Since businesses only have a few seconds to make a good first impression, visual presentation is always important.
Most people judge the quality of a company's products on the quality of its signs. This means banners and signs have the power to positively impact your store's foot traffic. However, without flawless visual execution, they won't help much. This is where Mega Format can help.
Have a powerful effect on your audience with our pull-up banners for trade shows— they come in a range of options to suit your budget, needs, and event.
Looking for social distancing pull-up banners? We have those too! Give us a call now for more information.