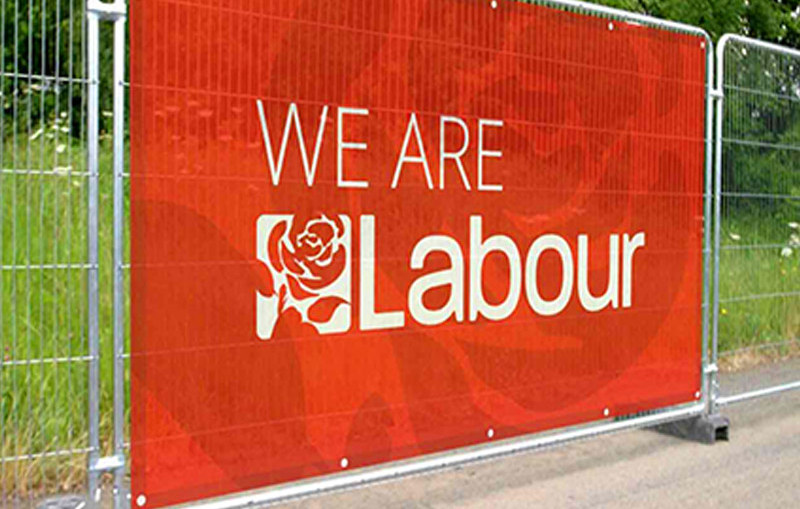 Large format printing was a major hassle back in the day because most printing services didn't offer it and, even those few who did couldn't offer great printing quality. Fortunately, we've come a long way since then as new technology became accessible to service providers to drive down costs and bring up service quality.
With the arrival of printers like the HP Latex printer, more printing services now offer high-quality large format printing. You'll get exceptional prints, no matter what material you use – fabric or vinyl – for any purpose whatsoever within a few short hours. Here at Mega Format, for example, we offer turnarounds of as low as 48 hours depending on the size of the job.
Large Format Printing Vs. Making Large Prints
Some readers may wonder why large format printing wasn't ever possible before – possibly because they think large format printing is substitutable with making large prints. Industry insiders know that this is a significant misunderstanding.
Most older printer models were incapable of printing banners and decals suited to the customers' needs. These custom prints were beyond the specifications of traditional presses, which then stuck only to producing standard small-sized prints instead. However, modern printing technology can produce banners as much as 16 feet length at affordable rates.
What Is Large Format Printing Capable Of?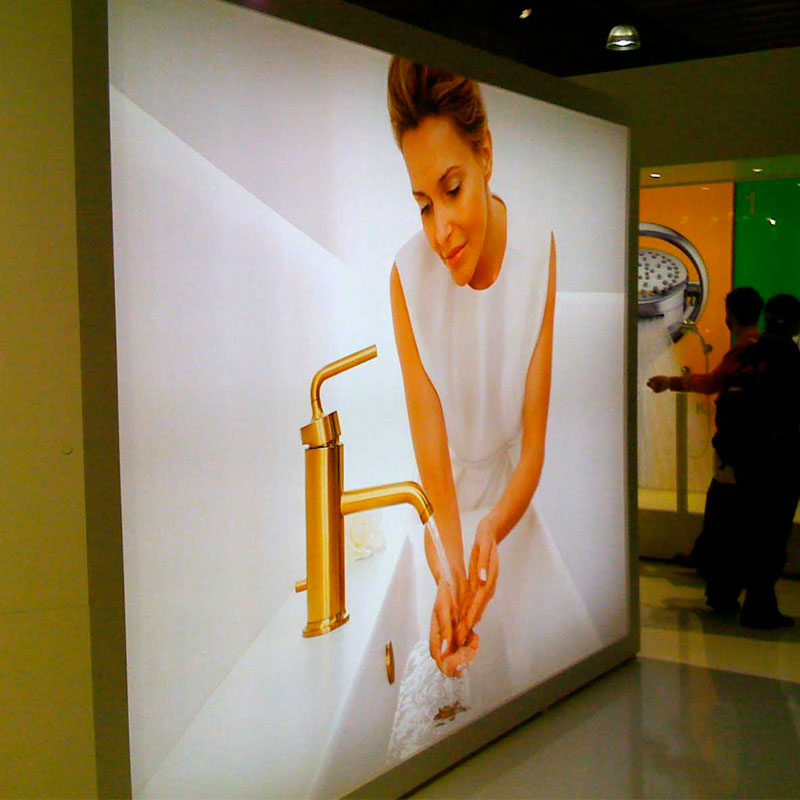 Any printing business worth its salt will offer you at least a few of the following large format printing products:
Rollup Banner Stands – Perfect for all business owners looking to take their products to a tradeshow. These are the ultimate advertising tools for these events and go up to dimensions as high as 47" X 90" depending on your requirements.
Vinyl Banners – These are popular advertising tools preferred by those looking for a long-lasting solution to their marketing needs. Our vinyl banners are well-suited for repeated use, perfect for the outdoors and deliver vibrant prints that are hard to ignore.
Self-Adhesive Vinyl – Adhesive vinyl prints are easy to use and stick onto walls. These are commonly used in interior design, but nothing says that you can't use them for marketing and advertising too. Most people prefer these to conventional wallpapers because adhesive vinyl prints can be customized to suit their needs.
Are You Looking For Large Format Printing Services in NYC?
Consider working with Mega Format for some of the best quality banner stands for your start-up tradeshows in NYC. We specialize in tradeshow banners and large format printing, offering a 48-hour turnover.
We produce retractable banner printing and stand, tradeshow pop up displays, self-adhesive vinyl posters, and offer custom wall covering printing too. We have also recently introduced a range of social distancing signs and decals in New York City.
Get in touch with us today for more information.